On Tuesday 5th February 2019, The City Law School held an engaging panel with solicitors, to discuss what commercial awareness is. I've always been confused as to what exactly it means to be 'commercially aware' and was excited to hear what the panellists had to say. I went with an open mind, excited to hear different perspectives and views on commercial awareness, ready to form my own understanding of what it means.
Commercial awareness can be simply defined as staying up-to-date on daily happenings and developments in the business and commercial world. However, after attending this event, I left with a deeper understanding of the legal term.
The panel discussed what commercial awareness means in their context, and how we as students can use this to our advantage in applications within the legal world. We asked them a range of questions and I picked out some of the best advice offered by them in order to share with you all.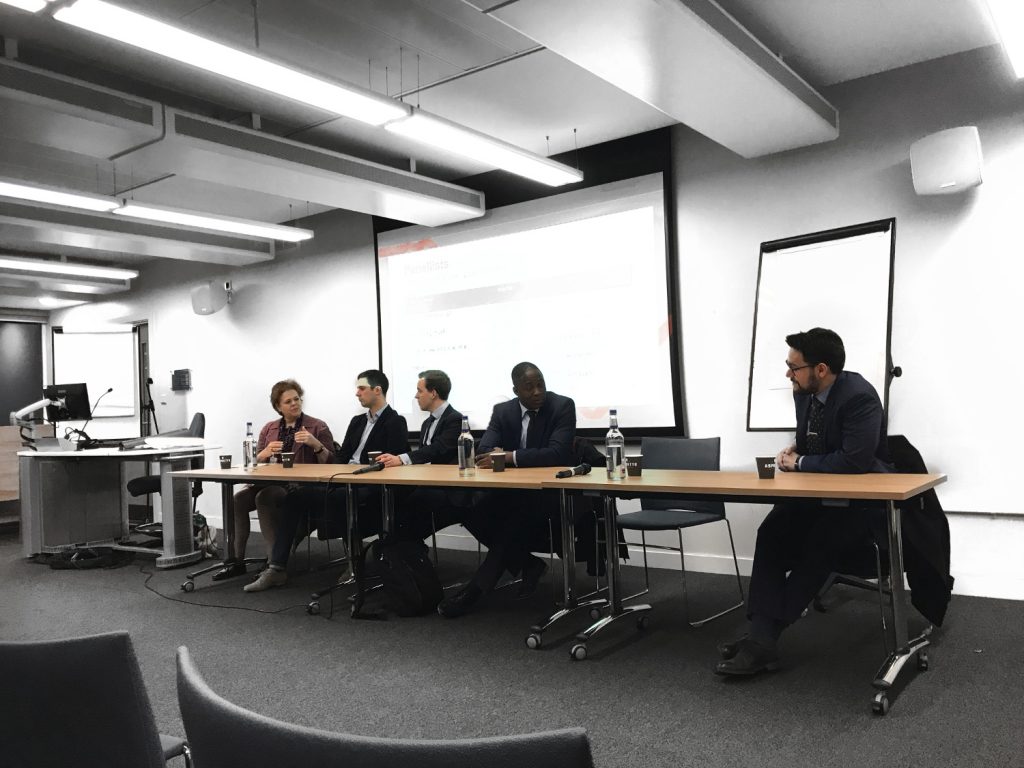 The panellists:
(Information kindly provided by the Careers Hub – https://careershub.city.ac.uk/students/events/Detail/697978 )
Alex Flather, Associate, Clyde & Co LLP
Alex had studied Politics & East European Studies for 3 years at UCL from 2010 – 2013 and secured a training contract with Clyde & Co in his final year. He then went through the GDL at City University, and completed his LPC at BPP, starting work in 2015. He trained at Clyde & Co for two years, and qualified in September 2017. He has now been qualified for nearly 18 months, working primarily for insurance companies in London, doing a variety of disputes and contentious regulatory work, with a focus on regulatory investigations.
Peter Lewis, Solicitor, Blake Morgan LLP
Peter Lewis is a senior solicitor in the Commercial Real Estate team at Blake Morgan having qualified with the firm in 2016. Peter had studied History and International Relations at Lancaster University before studying his GDL and LPC at The City Law School. He acts for a range of property investors and developers dealing with property assets in the city and across the UK.
Alex Hinds, Trainee Solicitor, Crown Prosecution Service
Alex Hinds joined the Crown Prosecution Service in November 2017 as a legal trainee and is in the second year of his training. In order to gain experience of other areas of law besides criminal, he did a 7-month secondment with the Royal Bank of Scotland to do seats in Financial Crime and Civil Litigation. Having returned to the CPS, Alex is preparing to become a Crown Prosecutor which will allow him to present cases in the Magistrates' Court. Alex is a keen volunteer and is part of the Urban Lawyers charity where he organises legal events and uses his experience of criminal law to educate students about their legal rights.
Josh Edwards, Prospective Trainee Solicitor, Mishcon de Reya
Josh studied the GDL at City, University of London during which he secured a training contract with Mishcon de Reya. Josh is currently studying the LPC and has a background in advertising sales for nationwide radio stations.
Temidayo Bankole, Associate for Joelson
Temidayo joined Joelson's Banking & Finance Team in July 2018 from a well-known Silver Circle firm.
The panel discussed what commercial awareness means in their context, and how we as students can use this to our advantage in applications within the legal world. We asked them a range of questions and I picked out some of the best advice offered by them in order to share with you all.
The advice:
Josh Edwards argued that having a career prior to that in the legal field, was a benefit to him as he stood out from the rest. He told us that it is never too late to pursue a law career as he himself had worked in the media industry for 6 years which he used to his advantage within the application process for law firms. To him, having a range of different experiences, sometimes not law related, is a benefit as it reflects to law firms that you are able to work with different clients and you are aware of both how the business world works as well as the commercial world.
He continued, saying that we should strive to get any type of work experience in order to change our thinking as this will lead us to being authentic and real in interviews and applications. This is important as it means that once we have commercial awareness, we are able to answer any question confidently in an interview.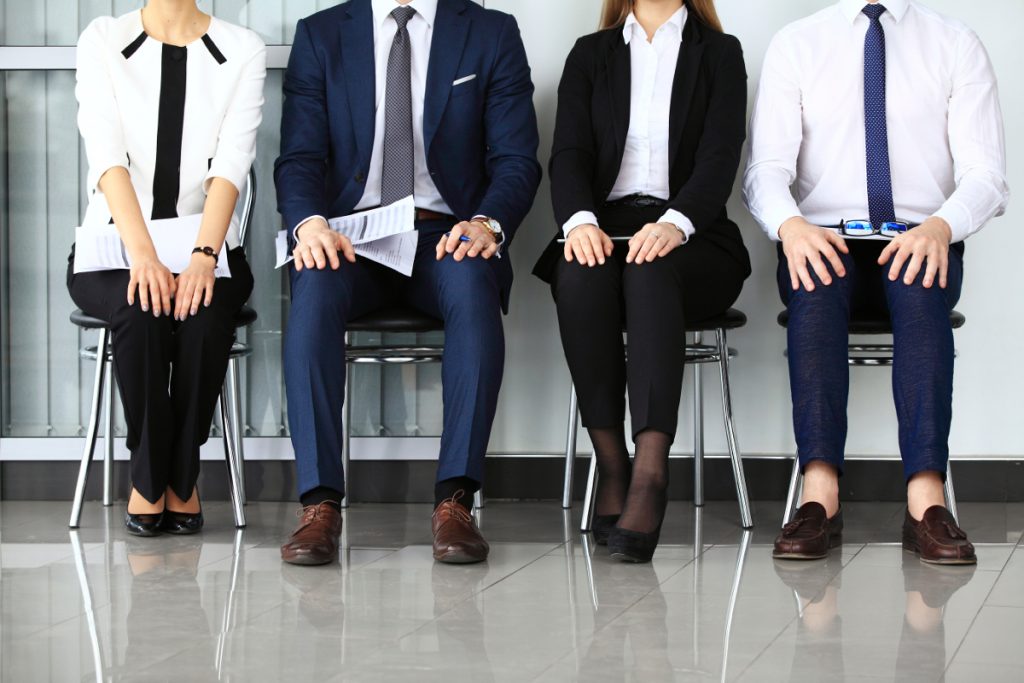 He said it was important to know who is interviewing you and if not specified, to always ask. This is important as he said that one way to really impress the law firm is to do your research on the firm and what type of cases their staff have worked on, so it shows you truly want to be part of their team. He explained that the best way to get such information for free is to read the updates that law firms post on their websites, especially on LinkedIn.
Josh also encouraged us to go to as many events as possible as this will help us to grow our networking skills and develop our skills in preparation for interviews.
Peter Lewis works in the branch of Commercial Property Law, focusing on the transactional side of this area. He gave an example of his average day and stated that his day mostly consists of drafts contracts whilst also trying to address client's commercial needs in order to help them earn money. He called this 'investing in their success'.
Peter's advice was short and concise but extremely useful. He said there are two steps to being commercially aware;
1 – Understand the firm's business and how they make profit
2 – Understand the client's business.
This way you are commercially aware and able to be a successful lawyer as you know the ins and outs of the way profit is made.
Alex Hinds initially didn't know what the CPS was but then ended up working for them! He argued that commercial firms are great but, it is important to be interested and look for opportunities outside of your comfort zone, as he did. He reminded us that we will succeed; we just need to have a passion and know our motivations and then find opportunities in the relevant areas that we want to work in.
He said that having prior experiences outside of law is extremely valuable (echoing Josh) and useful when applying to law firms. This is important as snippets of knowledge shows your understanding and adds value to your application.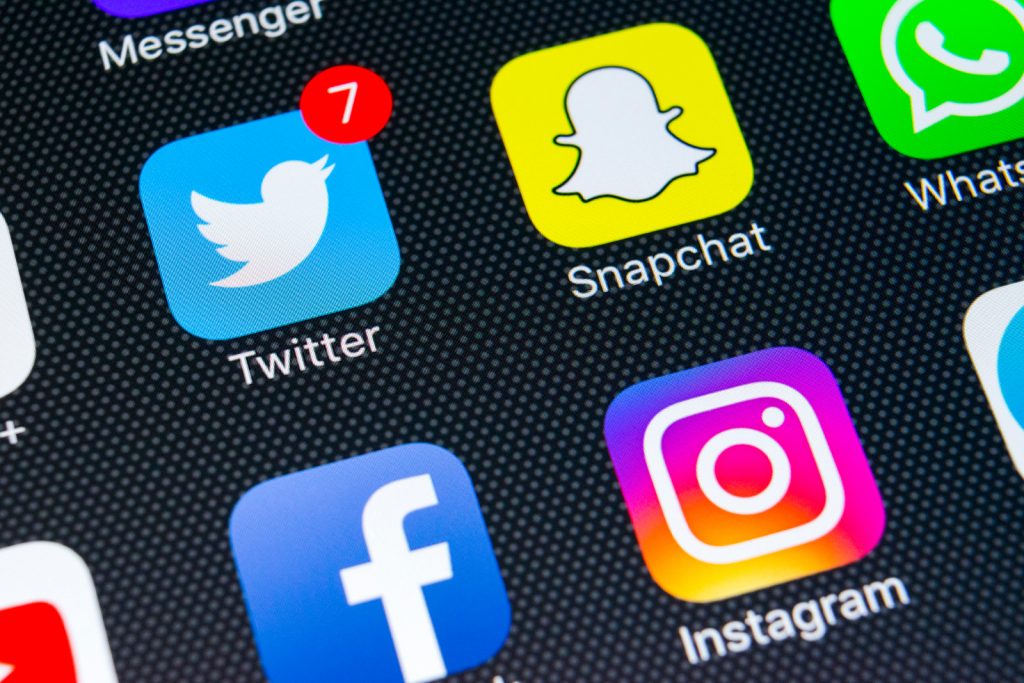 Alex also said that a great way to develop commercial awareness is through using social media. He values Twitter as a fantastic source for daily updates on what is happening in the world and states it is a great place to follow law firms for updates on new cases etc.
He alerted us to the useful source Lexology where cases are uploaded in summary form.
Alex Flather made us think of the question; 'How can you advise someone if you don't understand their business and how they make money?'. This to him answered the question of what commercial awareness is. He agreed with Peter Lewis in arguing that being commercially aware means to be aware of how your firm and client make profit and how their businesses work.
He also reminded us to always do our research in order to have a business mindset and learn how to handle money. This is important according to him as law firms want people who can engage with clients and can interact and get along with people as well as understand how their business works so you are able to address their problems and legal needs. By researching, you are able to add more knowledge to your interviews and applications and it shows you are 'interested to know more' to the employer.
Temidayo Bankole said that the key to becoming a successful solicitor is to be open-minded and willing about that area of law that interests you. He said that you have to understand why you are doing that particular branch of law in the first place and then you can become immersed in that field and successful in that section of law. It's important to have a passion for your career and everything will fall into place.
To Temidayo, commercial awareness in simple terms is knowing commerce. You have to know how to apply your skills to the firm or business in order to stand out. He said that a great way to enhance your commercial awareness skills is to look at what you have read, seen, heard, etc. and ask yourself how does that relate and how can it be applicable to the work that you do? He also said that it's surprising how little law you actually need sometimes. Most of the time, you decide what is the best thing to do for your client which is commercial and not legal.
Temidayo urged us to read the Evening Standard newspaper, The Metro, to use the BBC website and to do research as often as we can. You might not agree with the content or views of other people within articles but, you need to understand their perspective. You need to have an idea of what is going on in the world and gain a range of different views and perspectives, so you are prepared to deal with different clients. Temidayo said that you need to consider different views and be informed so that you are able to articulate this, and you can have a conversation with a stranger. This leads to avoiding false talk which will work to your advantage in interviews as you'll appear natural, confident and truly knowledgeable.
In short: Actually know your stuff.
Moreover, we have to find the method that works for best for us and then follow it sustainably and consume it. Temidayo also said that it is important to dig beneath the headlines of newspaper articles or you'll be misinformed as the media like to twist things to draw readers in. This means that we have to take a critical approach to everything we read.
Some useful sources to help you become more commercially aware are:
Overall, the evening was extremely useful and engaging and it truly helped me to understand what being commercially aware means in practice. I left with a broader view of commercial awareness and with a deeper understanding. It doesn't necessarily mean to know what happens in our society today, but it involves aspects of finance, business, research, Etc. to form an understanding of commercial awareness.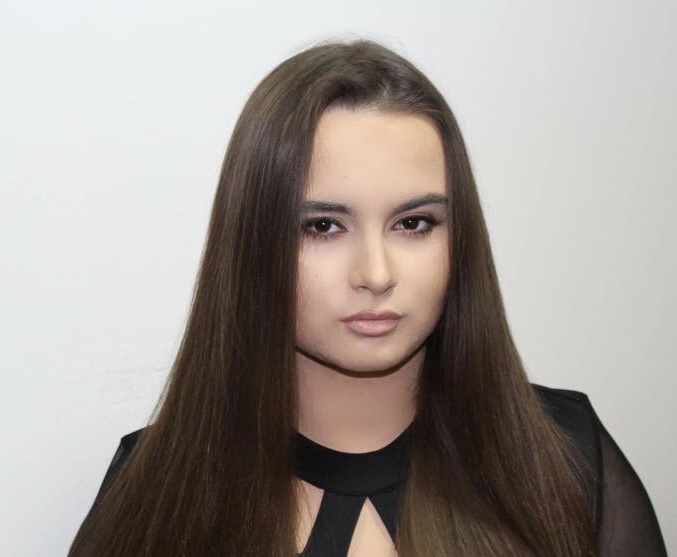 I want to thank The City Law school for organising such a great event, and the panellists for taking time to offer us such great advice.
Thanks to Angjelina Ahmeti for this excellent review. Angjelina is an LLB1 student at The City Law School. She is very interested in Human Rights and hopes to pursue a career in this field.