Bookings are now open for the JUSTICE Student Conference 2019!
The conference will give you the opportunity to meet the JUSTICE team and some experts in this field, as well as new practitioners. They will be running workshops on new projects looking at school exclusions, a forum for resolving housing disputes and disproportionality in the youth justice system.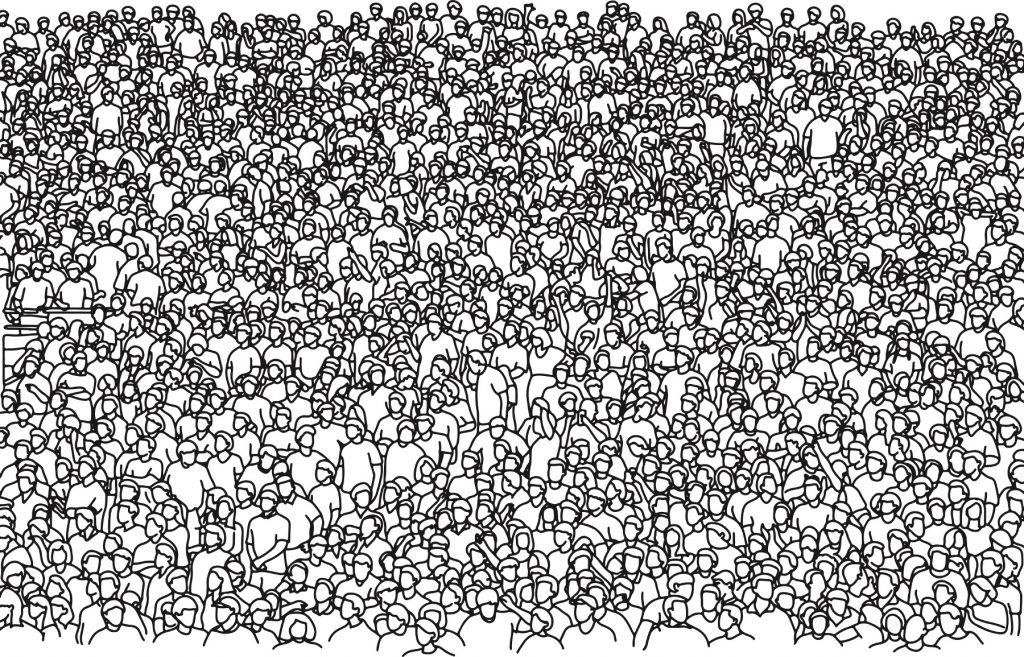 You will also have the opportunity to hear about the experiences of our panel of junior lawyers and receive invaluable advice about the journey into legal practice, and you will be able to attend a clinical session to discuss ideas for dissertation topics. We are also delighted to announce that this year's keynote speaker will be Leslie Thomas QC, joint Head of Garden Court Chambers and a practising barrister.
View the programme and book your ticket here: https://justice.org.uk/events/justice-student-conference-2019/
£5 for JUSTICE members, £15 for non-members.
Date: Saturday 16 February 2019
Location: The International Dispute Resolution Centre