City has reopened applications to the Community Project Fund. Students are able to apply for the fund in order to receive money to spend on events or projects that will build community within their school. There is a pot of £2000 per school and students will be allowed to bid for any amount up to £500.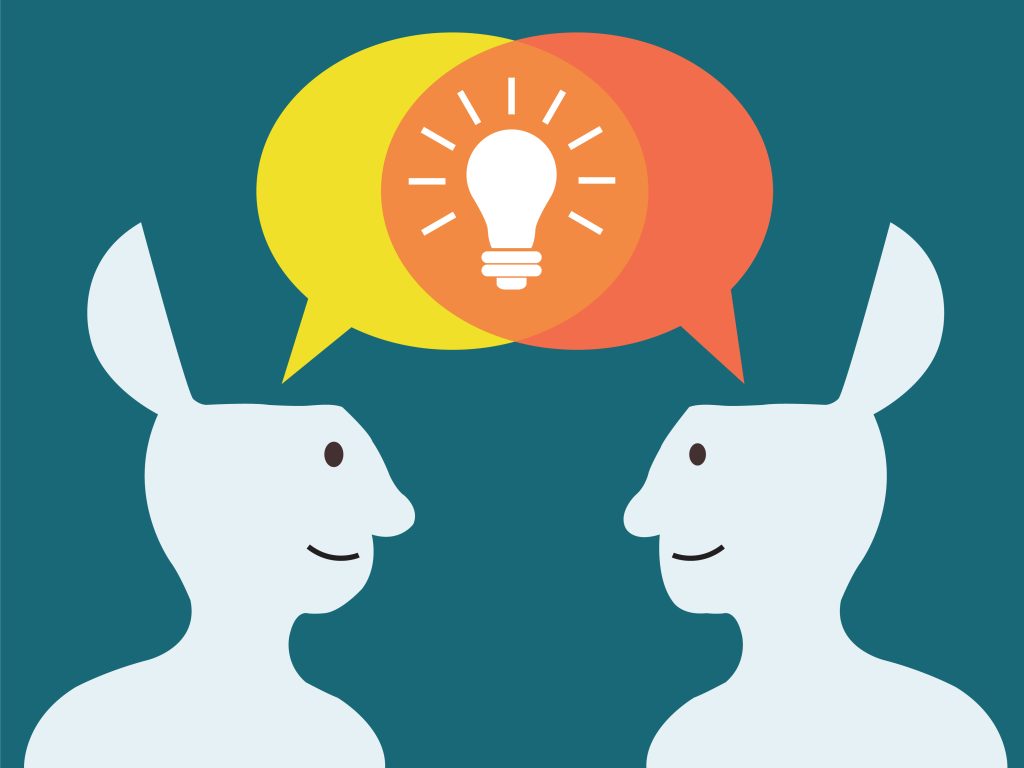 The projects could be anything, from battle of the bands, to a panel discussion with leading academics, or maybe just tea and cake – as long as you can demonstrate that it will bring students in your school together it's up to you! When planning your event we'll ask you to consider how you will engage a wide range of students from different backgrounds, and how you will ensure their events are accessible to as many students as possible.
The deadline for applications is 27th January 2019. Take a look at the Project Fund pages to see FAQs and download the application form. If you're successful you will get a named staff member who provide you with all the help and advice you need to plan, budget, and promote your event to the students in your school. What are you waiting for?