With training contract season creeping around the corner, Christianah Babajide, one of Lawbore's Legal Journalists, caught up with City University LLB student and Future Trainee Solicitor at CMS UK, Denisa Balint.
Whilst studying for her undergraduate law degree at City, University of London, Denisa Balint secured a vacation scheme with Nabarro LLP, attended an exclusive workshop at magic-circle giant Clifford Chance and completed a mini-pupillage at Pump Court Chambers. She also worked as a Paralegal at a high-street boutique firm, MetroLaw Solicitors for 5 months. Despite being busy with applications, this didn't affect her commitment to her degree as she excelled in her academics, achieving a high 2.1 in her LLB and was awarded the City Law School Prize for outstanding academic performance (in Land and EU Law). In this exclusive interview, she provides application tips and informs Lawbore readers how she landed a training contract with the international law firm CMS.
Can you begin by telling us about your LLB experience at City?
I chose City Law School for its good reputation and its excellent teaching. I returned to education as a non-traditional mature student and although it was a little bit daunting in the beginning, I was highly motivated to succeed. During my university years, I learned that people study differently, including myself – my technique from the first year changed in the second year and then again in my third year – improving every time. I found that for some modules I learned better independently, while for others I did not miss any lectures. However, I would like to stress that it is extremely helpful to attend all tutorials.
In my third year, I wanted to learn a bit of everything, and therefore I chose completely different electives. The modules I chose were the following: Aviation Law, Commercial Property Law, Employment Law, Intellectual Property Law, Family Law & Banking Law. Most of my extracurricular activities took place during the summer breaks and had no impact on my studies. During my third year, I was a legal intern carrying out paralegal duties at a law firm. This provided a great insight into how the law works in practice, and I was able to juggle both my work and my studies, comfortably.
Why Law?
When I was very young I wanted to be a Veterinary Surgeon. However, during my secondary school years, I discovered that Science was not my forte and therefore turned my attention in a different direction.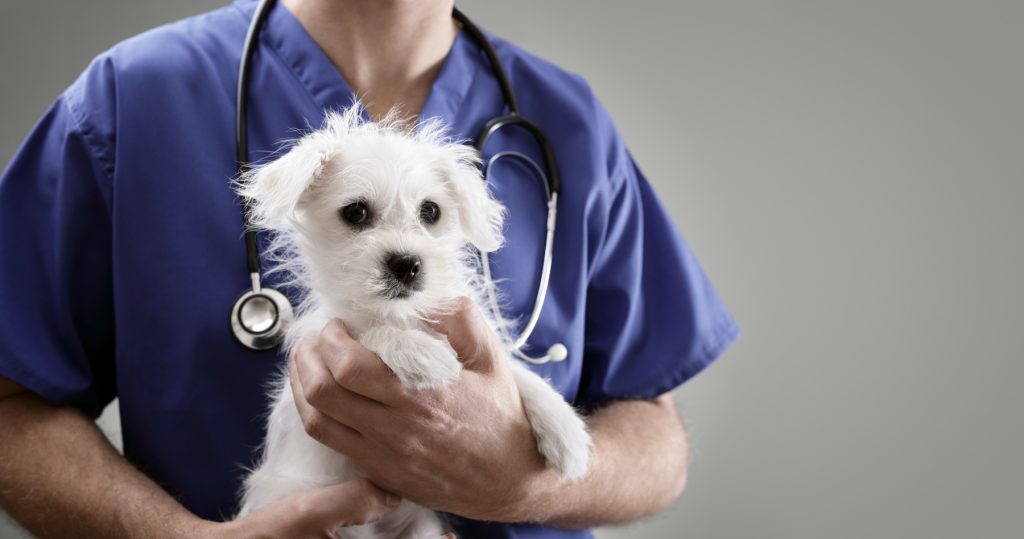 The legal justice system has always been an area of interest to me, albeit the criminal law. However, this changed at university when I found myself enjoying studying Land law and Commercial law in general. I enjoy problem-solving and I have a good eye for detail. Often the aspects others find to be tedious and too technical, I find it enthralling.
Why did you choose CMS?
During my second year at university, I developed a passion for land law and therefore, when I started applying for vacation schemes I focused on law firms which offered the best work in Real Estate. Nabarro was my first choice as it had an incredible reputation and it was well known for its friendly culture. I was offered a vacation scheme and following this, a training contract.
As you may all be aware, Nabarro, CMS UK, and Olswang completed the merger on the 1st of May 2017, creating CMS Cameron McKenna Nabarro Olswang LLP. The cultures of the three firms are closely aligned and the firm became a new City Powerhouse, made up of the very best legal experts.
What did the trainee solicitor application involve?
In order to be considered for a training contract with Nabarro, the applicants had to gain a place on the vacation scheme first. The process comprised of the online application form, a video interview and the assessment day (group exercise and interview with a partner and an associate). During the vacation scheme, we had a group exercise (client pitch report and presentation) and a final interview with a partner. However, I must stress that other elements were also taken into consideration, such as our approach to work, professionalism and the way we interacted with other members of the firm.
What was the most difficult and most enjoyable part of the application process?
The online application was the most difficult part. However, the process of researching the firm and its clients prepared me for the interview and the vacation scheme. The most enjoyable part was the assessment day – it was packed with a lot of activities, such as the 'speed interviews', which in my opinion helped us to overcome our nerves.
Which commercial seats have you considered doing your training contract in? And why?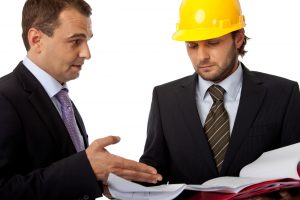 Real Estate – as I mentioned above, I am passionate about property law and I strongly feel that this is the area that I want to qualify in. Employment – I enjoyed studying this at university – It is a highly interesting area of law and quite new & modern. It is always changing and developing. Corporate & Construction – these 2 areas are completely new to me and I would like to experience the type of work that the lawyers and the trainees are exposed to.
Commercial awareness is highly desired by firms like CMS, how were you able to demonstrate this skill?
Commercial Awareness is still a conundrum amongst law students. Being up to date with what happens in the business, political and social world is highly important when applying for a legal position. I am reading the news daily from different platforms as I like to see different opinions on different matters. At the application stage, this can be demonstrated by explaining the impact that the economy or the political climate has on the particular law firm and its clients, whether the economic forecast means that any particular changes are envisaged and what can law firms do to keep up with the continuous change in order to retain their clients and attract new business.
How were you able to juggle your academics with applying and completing work placements?
It was challenging at times but nevertheless doable. Being organised and not a procrastinator definitely helped. I planned my time wisely by allowing a few days a week for applications and the rest for studying and I still had the weekends to myself.
In your opinion, what is the key to writing a successful training contract application?
There is no such thing as a universal application. Each application must be tailored specifically to the firm to which you are applying and it can take up to 8 hours each. (research and writing) Ensure that you do plenty of psychometric tests before the 'real one' and my best tip is to use the university resources. I attended a mock assessment centre at the university and it was by far the most helpful aid for my assessment day.  Always use the STAR approach for the competency answers as this structure will also be very helpful in an interview.
Finally, if you could give one piece of advice for aspiring solicitors currently looking for a training contract in London, what would it be?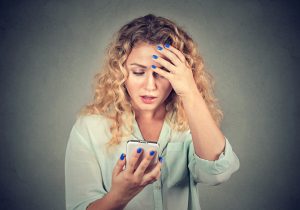 Do not be disheartened by the rejection emails. it will happen sooner or later if you put in everything that you have.Ensure that you get good marks in your exams and be commercially aware.
Only apply to firms that you are interested in and ensure that you let your personality come through – soft skills are highly desirable.
Quick-fire questions:
Favourite Legal Drama? The Good Wife
Lucky charm or pre-interview ritual? Coffee and breakfast before leaving the house
Proudest achievement till date? Returning to education
If you'd like to find out more about opportunities with CMS please visit their website for further information. Similarly, you can like them on Facebook, follow them on Twitter and Instagram.
Many thanks to Denisa for these insightful answers to Christianah's questions! You can connect with Denisa via LinkedIn.
CMS has been ranked as the world's 6th largest law firm by Lawyer headcount and 6th largest in the UK by revenue. Their team of expert lawyers allowed them to bag numerous awards from The Lawyer, The Times, Legal Week and even Thomson Reuters; they've also accepted market recognition for succeeding in providing the highest quality of service and advice to clients by Chambers UK and Legal 500 – in 2015, Bloomberg ranked them No.1 for M & A in the whole of Europe! Follow CMS via Twitter @CMS_law. Find out more about CMS via Bright Network.
Further reading: