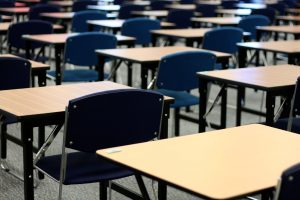 Learning Success are offering a series of workshops focused on revision and exams next week:
27th March – Stress and time management, 13:00 – 14:30 in Room C315
28th March – Revision techniques, 13:00 – 13:50 in Room AG08
29th March – Exam techniques, 13:00 – 13:50 in Room AG08
30th March – Using free mind-mapping software for revision and assignment planning 13:00 – 14:00 (Theory & guided tutorial) and 14:00 – 15:00 (individual practice with support). Both in Room ELG05
31st March – Overcoming procrastination, 13:00 – 13:50 in Room – AG08
The sessions are free and open to all City students, so you can choose the sessions that best address your needs. There's no need to book; just come along.
Check out the full timetable  now or if you can't make some of the sessions you can catch some of them on Lecture Capture via the Learning Success Moodle page.
Keep up with tips and workshops by following us on Twitter – @CityUniLS