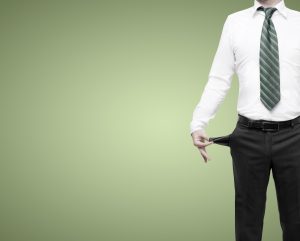 The City Law School clinic is up and running from November – where an external firm of Solicitors will advise on small claims, personal injury, consumer and landlord and tenant issues.
The sessions for the clinic are on Thursday evenings from 6.30-8.00pm on the following days and are run from the Pro Bono Room at Princeton Street.
3rd November 2016
1st December 2016
15th December 2016
26th January 2017
30th March 2017
11th May 2017
To book a slot please call the City Law School on 02070400353 or 02070400391.