Leaving University can be incredibly sad, especially if you studied at the City Law School.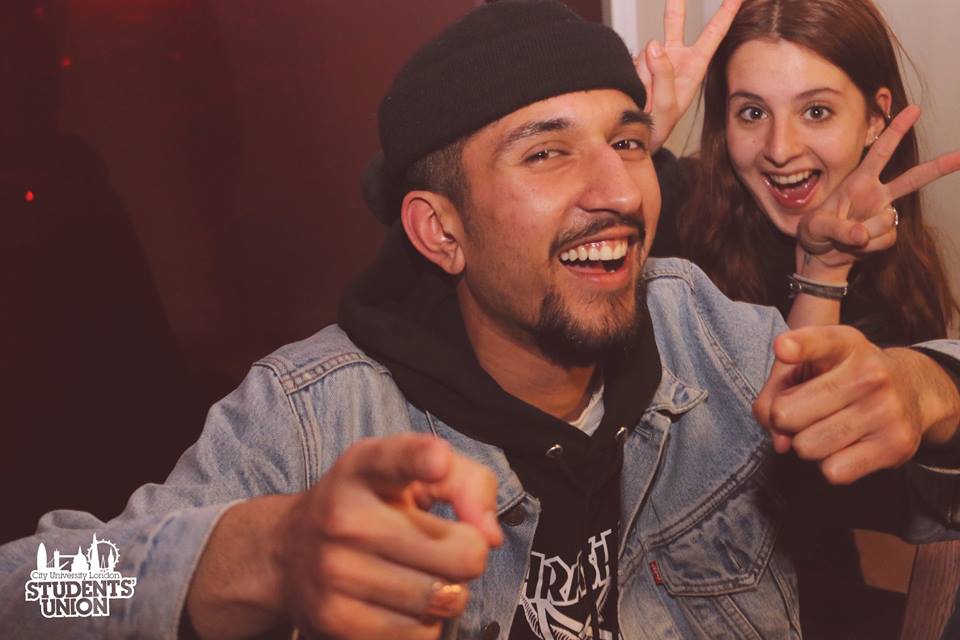 Here are a few things graduates are definitely going to miss…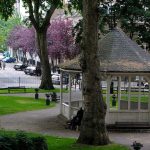 Northampton Square (especially in the sun)
With the sun shining bright this summer, the beauty of Northampton Square is undeniable. Many students can be spotted basking in the sun and sitting on benches with their friends (or pigeons!) reading a book. There is a peaceful atmosphere and CLS graduates will reminisce about its stunning nature and serenity.

The Famous CityBar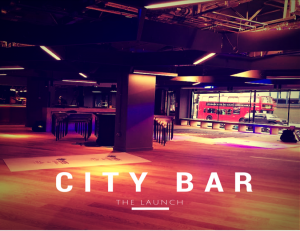 Need I say more?
CityBar is a great place to forge precious new friendships with students from all corners of the globe, especially those taking the same degree, only to wake up the morning after with a wicked hangover, obviously! The Bar has a large TV screen, as well as pool and ping-pong tables. The Bar staff are always available to serve students light snacks, hot food and, of course, cheap alcohol!
An occasional wobbly walk home after a stint at CityBar is something most can recall?
There's Coffee Everywhere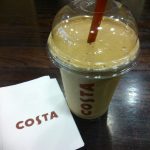 To prevent the risk of dozing off during tedious EU lectures in the renowned OTLT, Law students drink litres of coffee – they live for it!  Fortunately, on City's campus, outlets are never too far away. Whether you buy from canteens, snack bars, coffee machines, or our very own Costa, there's an option for all taste buds. For graduates who are powerless without caffeine, getting your fix often and discreetly is certainly something to be bitterly missed…unless your Law Firm is next-door to a Costa.
Being in the Heart of London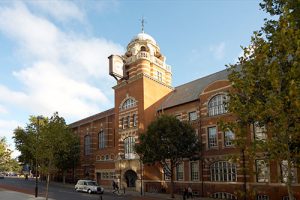 Ever heard the quote: "City is in the heart of London." Well, that couldn't be more accurate! We are neighbours to Magic Circle Law Firms (like Slaughter and May), Law Courts, the Inns of Courts and minutes away from the Headquarters of Global Corporations.
Given City's central campus location, I can easily walk or cycle to University, even for my earliest lectures! London is a city for everyone and City is the University for everyone.
Cute Animals Galore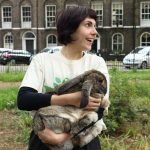 Annually, during summer exam period blues, City University's Students' Union helps to reduce their students' stress levels by setting up a petting farm in Northampton Square to encourage a break from revision. Students are able to feed, pet and take selfies with bunnies, sheep and many other furry animals!
It's kind of City to appreciate the pressures students face, certainly something a Partner in your Law Firm is unlikely to take pity on when the going gets tough!
Lovely Lawbore

Clueless about the Law or legal jargon? Lawbore sweeps to our rescue when in doubt, CLS's very own legal portal since 2003. Where would we be without Lawbore, obtaining commercial awareness, learning how to improve Mooting skills and connecting with City University's successful Alumni? Lawbore is as warm as a mother's love and if Law students were Pokémon, you'd inevitably know where to 'catch-us-all'! Is there going be a Lawbore equivalent for City graduates? Eeek! I don't think so…
Lively Weekly Socials
City University's Students Union ensures an amazing social life. It is not unusual for student-led societies to organise weekly events, such as Pizza night, Games Night, Wine night and even a Law Ball! Students don't have any obligations, except turning up in their party gear ready to have fun.
However, post-graduation, they will be the ones organising their own entertainment, cleaning up after other people's mess, sorting out a wicked DJ and picking a cool playlist.
The World-Class Career Service


City University has a world-class career service that caters to its students' development and helps to increase student employability. There is also a module on City's Law program, called the 'Employability and Graduate Scheme,' which consists of presentations held by legal professionals and assignments targeting student aspirations. It goes without saying; without City's supportive career service, many City graduates wouldn't be where they are today.
A Whole New World
Universities are like warm blankets, comforting and shielding you from the responsibilities of adult working life, quite literally the case with the sleep-inducing Law Common Room sofas!
Unfortunately, most University courses only last three years, meaning sooner or later, you will have to step into the big bad world.
If you have made it to your graduation ceremony on completion of your degree, then you are fully prepared to take the world on – nothing stands in your way. It is time to apply what you have learnt.
Remember, you are now a part of City University's prestigious Alumni, so don't forget to pop in and offer some advice to new students, who were just as scared as you were…once upon a time.
Thanks to Christianah Babajide for this nostalgic piece. Christianah is one of Lawbore's legal journalists and is currently reading her LLB at City Law School. An aspiring barrister, Christianah is Communications Officer of City University's Law Society, and also writes for CAREERS (City's Careers blog).