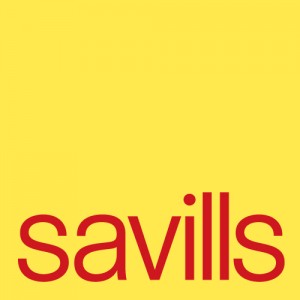 The City Law School is delighted to announce that this academic year will see the opening for the first time of the Senior Moot.
The Senior Moot is generously sponsored by Savills, one of the world's largest real estate firms.
The prize fund this year is £2,000 to be divided £1,000 for the winner, £500 for the runner-up and £250 for each of the other two Finalists.
There will also be a winner's trophy and the winner will be professionally photographed so that the portrait can be mounted and kept in the commemorative album to be displayed in the Law School the following moot season.
The Finals will be held at the West End Headquarters of Savills in London on Friday 9 May 2014 and our distinguished moot judge will be Mr Derek Wood CBE QC.
Finalists can expect considerable publicity.
The Senior Moot 2014 will be a cross-school competition open to postgraduates on the following programmes: BPTC, GDL, LPC and GE LLB. It is available equally to all students on any of those courses (including any part-timers on the BPTC).
The eligible student groups will be emailed towards the end of this term and notified of the impending opening of the moot. The places in the Senior Moot will be allocated on a self- service Moot Module on Moodle.
There are 64 places available, of which 2 have been pre-allocated to the gift of the Law Librarian to award to individuals from the LLB or GELLB programme, who in a previous or current year have shown outstanding moot talent.
There is likely to be considerable interest in this moot, so students are warned that they will need to enter speedily. The settings for entry into the competition are via Moodle (your Moot Module). These will be for first come first serve entry placement and will operate simultaneously across these specified postgraduate programmes to allow sign-in for the places.
We wish to record our gratitude both to Savills and to Mr Derek Wood for their tremendous support to the City Law School, and we look forwards to watching the competition unfold.

Emily Allbon The Law Librarian, the City Law School
Joanne Moss Moot Coordinator, the City Law School