Those of you on the Pupillage hunt will have plenty to fill your diary in the coming months but here are a few events being held at The City Law School shortly.
Introduction to the Pupillage Advice Service – Wed 18th and Thursday 19th @ 11am (LT/AB)
Read more about the work of the Pupillage Advisory Service.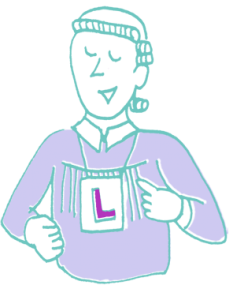 Thinking of Pupillage at the Chancery or Commercial Bar?
Where: Great Hall, College Building, Northampton Square
When: 3rd October @ 6.30pm
City Law School and the Chancery Bar Association have organised this event where three barristers will from the CBA will discuss their careers and experiences. They will also discuss applications for Pupillage at Chancery sets. All three graduated from the City Law School and include:
Leon Pickering – Ten Old Square (traditional Chancery)

David Welford – Selbourne (Commercial Chancery)

Jamie Sutherland – Falcon (Property)
Time for questions at the end!
Refreshments provided
Researching Chambers for Gateway and Interview
Speaker: Rachel Scott-Halls, Law Librarian
Where: Lecture Theatre
When 7th October @ 6.15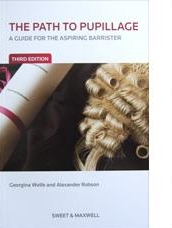 Being in the Business of being a successful Barrister
Speaker: Silvia Van Den Breul, 11 Stone Buildings
Where: Princeton Street
When: 5th November @6.15
BPTC only
Read Ins and Outs of a Pupillage at 11 Stone Buildings. More Good than Bad on Legal Half Hour.
A talk with Q & A from Georgina Wolfe, 5 Essex Court and Alexander Robson, Littleton Chambers – authors of The Path to Pupillage.
Where: The Student Common Room, Grays Inn Place
When: 2nd December @ 6.15
BPTC only
 Want to keep up to date with Pupillage Events?
Keep informed of pupillage happenings via Twitter @CLSPupillageAdv – Keith and Ffyon will be flagging up lectures to help get you ahead on pupillage interview via #hottopics