The Pupillage Advisory Service (PAS) at The City Law School is running an all-day workshop for those seeking pupillage. There will be the opportunity to take part in group and individual mock interviews from 9 to 12.30, and again between 3-6pm (in Room 10 AB), as well as an all-day drop in CV clinic run by the Careers Service in the Careers Room, Princeton Street.
The rest of the programme as follows:
9.30 – 10.15
How to Research Chambers for Interview
Rowena Macrae-Gibson
10.30 – 11.30
Jackson Reforms
Prof Stuart Sime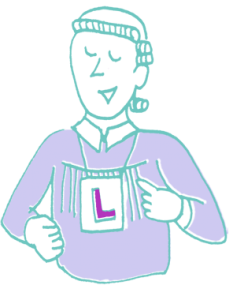 12.30 – 1.30
Answering Questions in Interview on Legal Ethics – the golden rules
Robert McPeake
2.00-3.00
What to expect in Interview
Keith Simpson
3.30 – 4.30
Princeton Street Workshops
Criminal Advocacy (Bail applications and Plea's in Mitigation) – Robert McPeake (PS)
Family – Ronnie L (PS)
Employment – Andrew W (PS)
This is open to current BPTC students, CLS alumni and students on academic programmes who are due to start their BPTC in September at City. To book your place please call Laura or Helen (student advisers) on 020 7404 5787.