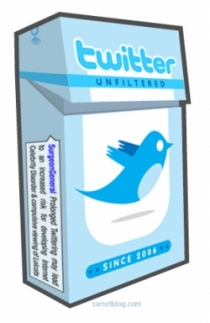 The lovely folks I follow on Twitter have given me a lot of excellent leads to read this week – here's a few for your perusal:
Magic Circle Minx on 'Things I can now add to my CV': very funny look at what those words you cram into your CV means in real practice.
Student blogger Ashley Connick pens an excellent piece on 'What makes a good commercial lawyer?' – having recently secured a training contract he's worth listening to!
Quick tips on building a law cv from All About Law.
Eversheds have some useful webinars, including 'The business behind law', 'Interview skills' and 'How a career in law can open doors in other professions'.
Finally a very silly (and sweary) video spoof of Cee Lo Green's 'F**k You' from George Washington Law School – if you've ever found yourself frustrated by the student who keeps sticking their hand up in lectures/tutorials…this is for you.