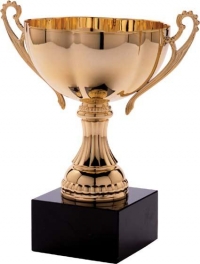 The Volunteering England Gold Award is the only national student volunteering award that recognises Achievement, Dedication and Leadership within Higher Education. Winners will be presented with their award at the City University London Student Impact Awards on April 20th by the Global Executive Director for Corporate Social Responsibility and Community Affairs at UBS, Mr. Nick Wright.
he Gold Award is a prestigious mark of excellence in student volunteering. We will be awarding one Gold Award to a student in each of the following categories:
Leadership, Dedication or Achievement
Find full details on the City Volunteering website.
Deadline 2nd March.