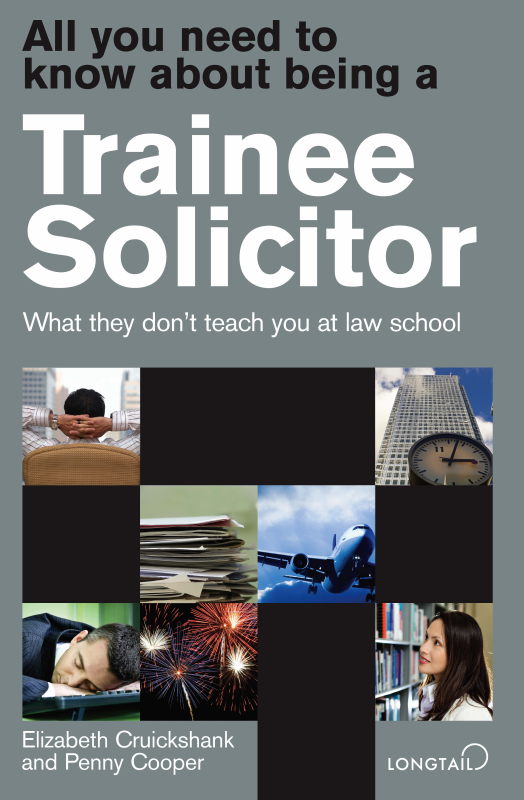 In November UCAS reported that in 2007 the number of applicants for Law degrees went up by 33%. This year some Law Colleges have asked potential students to defer their LPC courses. What, you may ask, does this have to do with being commercially aware?
Commercial awareness comes at various levels — from the individual to the global
Looking at the statements above, you may groan at the potential increased competition, but what you should be doing is looking for the consequences for you. You will have to work harder to get good grades and to secure a training contract, but perhaps you should also be looking at what areas of the law are likely to be most in demand over the next few years. You will probably have concluded that as well as the obvious insolvency work, there will probably still be demand for pensions specialists, employment lawyers and tax specialists but less available work for property lawyers. And this analysis may have a bearing on the sort of firm that you will apply to for a training contract.
Commercial awareness involves more than being able to reel off the latest company results for FTSE 100 companies. You overspent in the run up to Christmas, but that is not necessarily a problem unless you overspent in the previous six months as well. If you are looking at the company results for a company that you know is a major client of the firm you are applying to, think about the reasons why their distributable profits are down. Is this the fourth year in a row that the company has made a substantial loss, or is this a blip because of investment in new plant? And thinking more widely is there a demand for the additional goods or services they are about to offer?
Middle Eastern promise?
When you saw pictures of high rise apartment buildings in Dubai, did you sigh with envy and hope that one day as a hot-shot City lawyer you would be acting for clients there, or even own one of the apartments yourself? Or did you ask yourself what was the real demand for that particular life-style, what were the building costs, who was financing the projects, who was providing the architectural and construction expertise and how sustainable was the break-neck speed of construction? Now that the financial crisis stone has been thrown into the apparently tranquil waters off Jumeirah, take the time to think about how far the ripples will travel, what will be the effect on the economies that the migrant construction workers come from, on the profits of luxury hotel chains and on inter-bank lending?
This may seem a bit of a stretch from the practice of Law, but nobody expects you to be an expert on finance or politics or their interaction. "What we are looking for," explained one senior City lawyer, "is an indication that you know what's going on and that you have an intelligent view. You should be someone who can hold a conversation, someone who could go on Question Time and have a view."
Thinking about risk
One of the skills that a lawyer should be able to deploy for clients is the ability to assess risk. Ultimately it must be the client who decides whether or not to accept a particular risk, but a good lawyer should be able to identify all the "What ifs?" and then to write down the answers to them. What if the economic downturn continues, will this be good for your budget hotel chain client? But on the other hand, if the economy is about to improve, should your client have entered into a joint venture with its opposite number in France to build a holiday village in Latvia? You can't predict hotel type capacity movements or exchange rate fluctuations, but you could ask your client whether he has taken account of these things and try to build in some sort of protection in the contracts you draft.
So, is it back to the usual advice given to students that they should "read the FT"? Yes and no. Read anything that gives you some idea of how people and companies behave, read the newspapers and magazines such as The Economist, but read them critically not slavishly, asking all the time what are the consequences for you and for the wider world.
Elizabeth Cruickshank and Professor Penny Cooper of The City Law School are the authors of 'All you need to know about being a Trainee Solicitor' (Longtail, 2008) which is currently about to be published in 2010 editions in China and Nigeria.