Hamedur Rahman, an LLB1 student at City with ambitions to enter family practice in the future, interviewed Kitty Geddes, a tenant at the chambers of 7BR.
You've been a tenant at 7BR for over five years; what inspired you to practise at a common law set?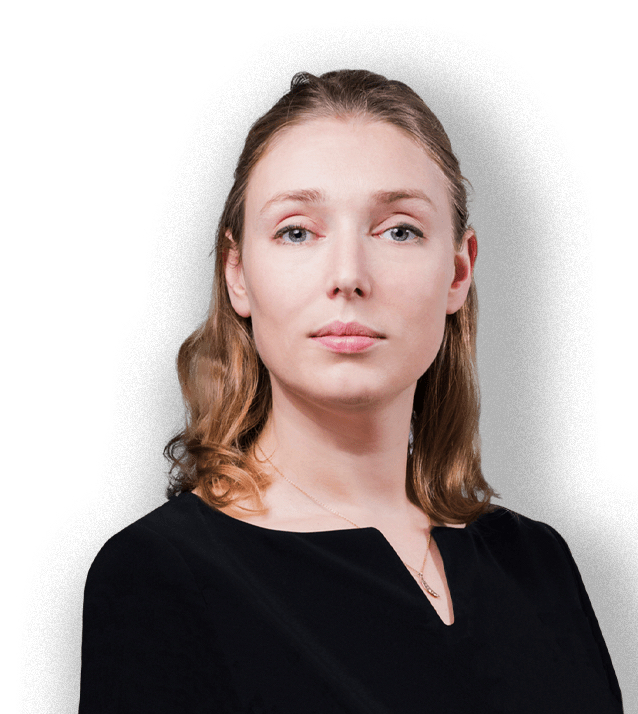 I did a mini pupillage at 7BR and enjoyed it so much that I knew that I wanted to practice here. I wasn't sure what area I would be best suited to. Having a mixed practice suits me and I enjoy the variation in my work.
What's your advice to aspiring barristers looking to gain insight into an area of law whilst making long lasting connections?
The Inns run mentoring programs which can be very useful. I've found that barristers are usually very happy to discuss their work and answer questions. Mini pupillages are a great way to see the type of work that barristers do and see how they work. You can also go to court and watch cases.
What personal or professional achievement are you most proud of in your career?
I'm pleased that I made the decision to apply to the Bar. I came to the job later in life. I had studied Russian at University and graduated at the peak of the recession. It took me a long time to find a job which allowed me to use my Russian and travel to and from Russia. I gave this all up to go to law school, not knowing if I would get pupillage or ever work as a barrister. I'm glad I did that, but it was a risk.
Being a barrister is highly stressful, do you have any coping mechanisms?
I actively manage my diary and make sure I have booked time off. Speaking to my friends and colleagues in chambers is really helpful particularly when there is an element of a case which is troubling me. The clerks are always ready to help if they can. I try to find time to do the things I enjoy which have nothing to do with work; I swim as much as I can and sing very badly in a choir. Perhaps most importantly however is remembering that I can ask for help if I need it.
What are your best tips for staying organised when managing such a heavy workload?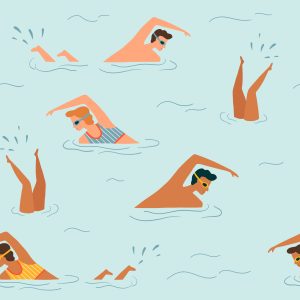 I'm still working on this! I make lists at the beginning of each day setting out what I need to do and cross off each task once it's done. I try and keep my phone switched off and ignore emails when I am working on something which is knotty or time sensitive. If there is a piece of work that is particularly challenging, I tend to think about it when I'm walking or swimming. The work is enjoyable which is a good motivation but also knowing the buck stops with me encourages me on!
Are there key moments in your career where your work has personally affected you?
The work can be upsetting. On one occasion both me and my solicitor were very close to tears when our client gave her evidence. Some barristers say that as you progress in your career you get less affected by the work. I don't know about this – perhaps you have better mechanisms for processing it.
You work with vulnerable clients; do you have any pointers on your communication strategies?
I think client skills are important in all areas that we practice in. Vulnerable witness training has been very useful. There are resources on the advocates gateway specifically tailored to working with vulnerable clients. I think these skills do develop over time if you work on them.
Your practice also includes work in financial crime; how did this area of interest develop?
My previous job involved conducting a lot of asset tracing. I found piecing together offshore structures and figuring out how money and assets moved through these structures fascinating.
Quick-fire questions
Best legal book recommendation for law students to catch up on over the summer?
Before starting pupillage, I read Animal QC: My Preposterous Life by Gary Bell which I really enjoyed.
Favourite summer memory?
My son being born in August during the heat wave last year.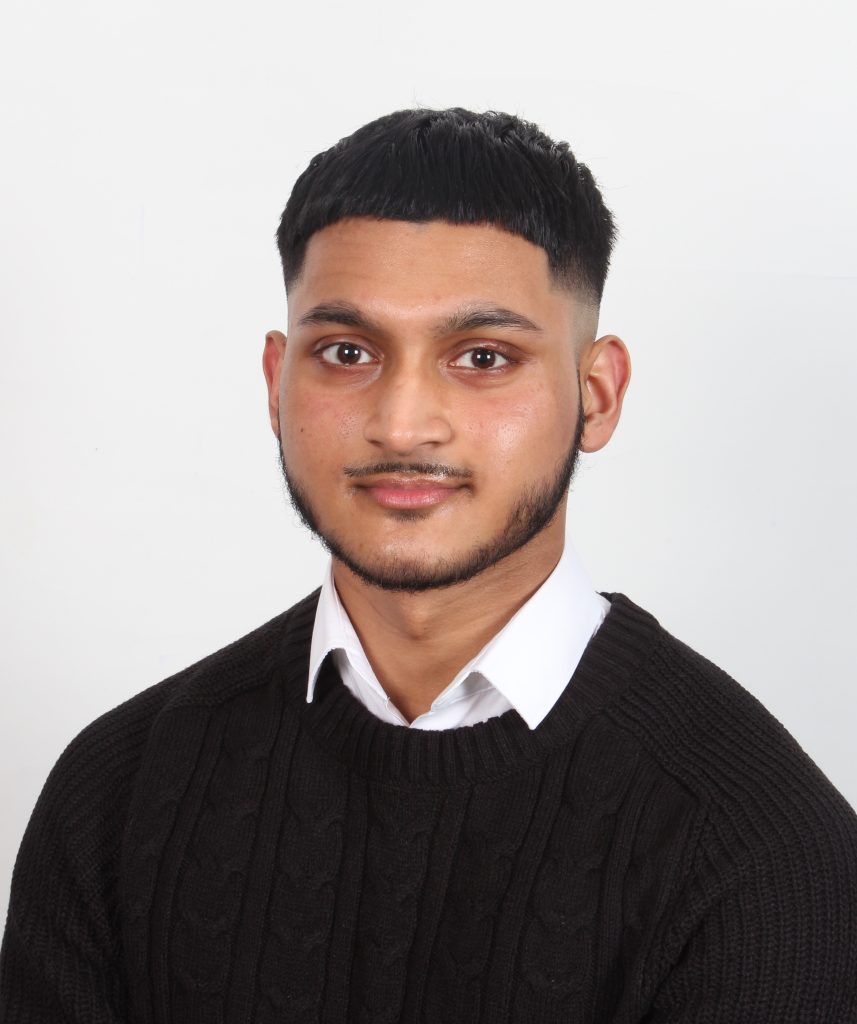 Do you have any summer vacation plans?
We are off to Prague for a very special wedding.
The interviewer
Hamedur Rahman is an aspiring family law solicitor who has completed their first year of studying the LLB.
He says:
Ever since the first lockdown, my curiosity for family law has continued to grow, and this interview only made my passion for law progress, so I would like to thank both Kitty Geddes and Professor Emily Allbon for this opportunity.