On 30 October 2022 at 8 pm, children, the elderly, and everyone in between, piled into the Southbank Centre to hear one voice: Greta Thunberg's. The Swedish climate activist, initiator of the Global Climate School strike, currently in its 220th week, and the recipient of the Right Livelihood Award, has now added the accolade of "author" to her legacy.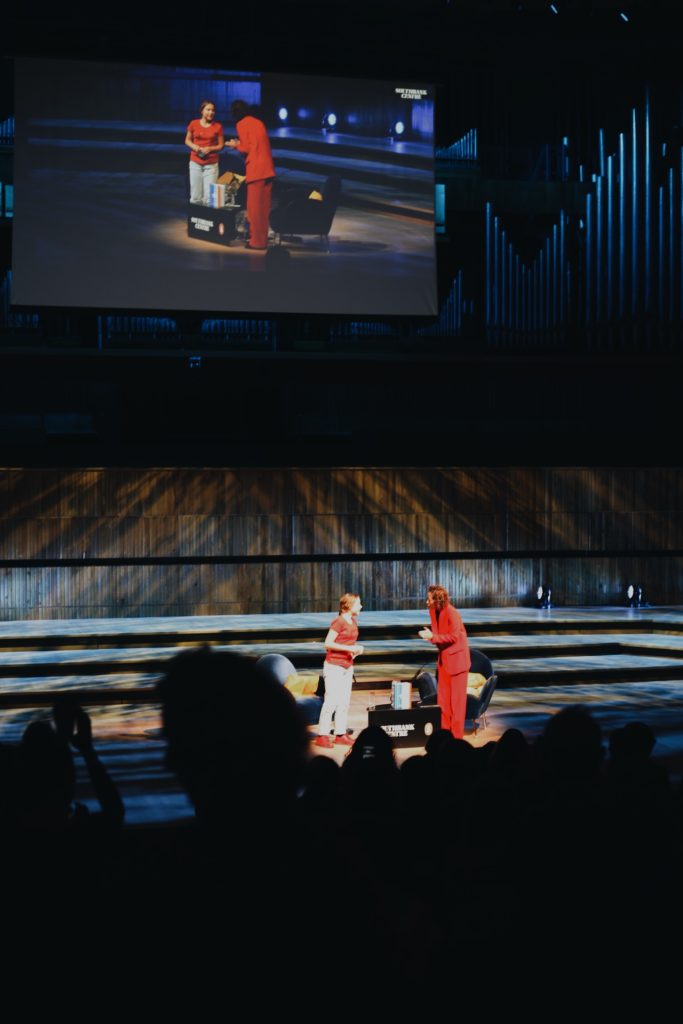 The 19 year old moved thousands to laughter and tears amidst a speech addressing the most pressing issues of our time, environmental degradation and the climate crisis. Following her speech, she sat down with journalist, Samira Ahmed and the audience to discuss the release of The Climate Book, Thunberg's recent publication. Ahmed tossed a variety of questions at Thunberg, from asking what she does in her downtime to what the next steps are in her environmental activist journey.
Her response to one question in particular, elicited an interesting mix of reactions from the audience. When asked whether she would consider taking on a political position to affect environmental change, Thunberg responded quickly with, "if I ever do tell me to stop." While the theatre buzzed with applause, many audience members put on puzzled faces in response to her initial remark. She went on to justify her hesitation by recognising the limitations the current political system has on making changes quick enough to adequately respond to the climate emergency.
As students of the law, looking to interpret the law in court or shape the policies of tomorrow, it can be bizarre to hear someone, so interested in change, refuse to make that change through law and policy. For many of us, we've spent years learning and believing in the idea that we can affect change through the systems Thunberg quickly shuts down.
I am of the opinion that people inside and outside of these systems have to care for change to be
meaningful, impactful, and long-term. Thunberg, who is an absolute powerhouse in the realm of
Climate Advocacy, is affecting change in the ways she knows best which anyone can appreciate.
However, I do not think her response should discourage anyone from going after environmental
justice through environmental politics and legal avenues. I am interested to hear what you might
have to say about Greta's hesitancy towards politics, if you agree or disagree, and how you plan to
contribute to the climate crisis.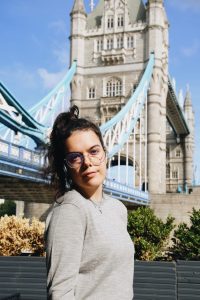 On a side note, Thunberg's book is a collection of 100+ environmental scholars looking at what climate is, how it is changing, what needs to be done, and what we as individuals can do to challenge a capitalist system. If you can get your hands on it, I highly recommend that you do and learn more about environmental rehabilitation from the pros!

Vic Duarte is an LL.M. student specialising in International Human Rights Law. Originally from Toronto, Canada but disguising quite well as a London local. You can usually find her capturing the world with a Canon camera in one hand and a journal in the other. Vic is a member of this year's Lawbore Journalist Team.