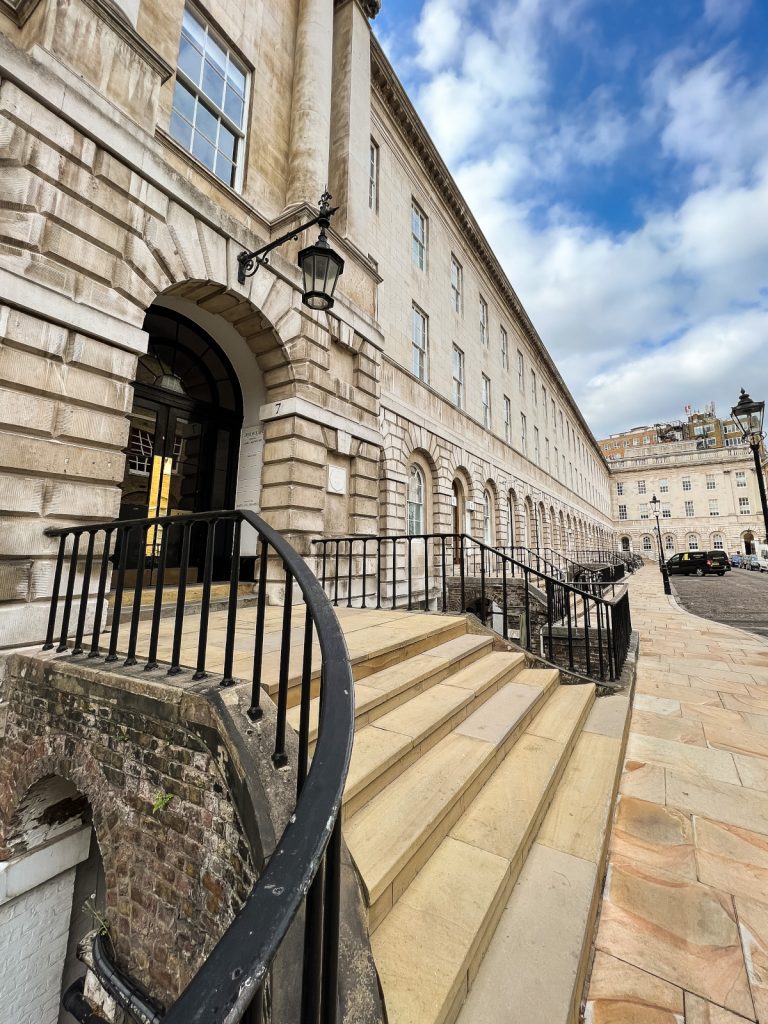 Those of you looking for a career at the bar will have probably heard about pupillage evenings. These are put on by different sets and give you the opportunity to find out more about the work of that particular chambers, what pupillage involves (e.g. can you tailor it to your own interests) and get the chance to speak with current pupils and barristers from that set. They are also a great way to find out what they are looking for in applications and what life as a tenant is like.
We have a few pupillage evenings on our radar already! Have a look through the list below and book yourself a place.
Their in-person event will take place in chambers from 18:30 on Wednesday, 23rd November 2022. After hearing from a panel of barristers, students will be able to chat to barristers of different seniorities over refreshments. Bear in mind they have capacity limits in chambers and so places will be offered on a first-come, first served basis.
For those who are not able or who prefer not to attend in person, there is the option of a second online event from 18.30 on Thursday 24th November 2022.
Serle Court note they are keen to encourage members of groups who are under-represented at the Bar to attend one of the events and find out a bit more about them and what they do.
Students who would like to attend either event should email their request FAO April Fisher pupillage@serlecourt.co.uk stating whether they are applying for the in-person or the online event. Students will receive an email confirming their place.
Henderson Chambers is holding a Pupillage Forum to meet future pupillage applicants. They say:
We want to get to know you, and we want to give you a chance to get to know us. We hope to introduce you to Chambers and to our Pupillage.

Members of Chambers have been instructed in the Grenfell Tower Fire, the VW Emissions litigation, Nigerian oil spills, and the Seroxat group action, as well as many other high profile and complex cases.
In 2024-2025, Chambers will offer its pupils a £70,000 award and a Caribbean secondment.
Event Details:
26 November 2022 (immediately after the National Pupillage Fair) 3.30pm to 6pm
There will be talks from senior and junior members and a Q&A
Drinks and food will be available as well as the chance to mingle with their members
If you would like to attend, please email pupillages@hendersonchambers.co.uk no later than 4pm on 1 November 2022. You need to include your name and contact details.