There are a wide range of different essay competitions that run each year for law students. You can see the full list of these on Learnmore with information that we know now, but this will be updated throughout the year. Here are a couple with deadlines coming up you might like to crack on with.
The Bar Council Law Reform Essay Competition
The biggest law essay competition in the UK has a deadline next month (21st October 2022). Unlike other competitions, the Bar Council asks you to get creative, making the case as to what law reform to English, Welsh or European law you think needs to happen. Here's what the Chair of the Law Reform Committee has to say about the competition: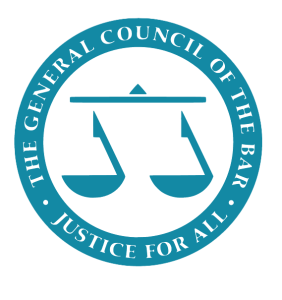 "We are delighted to announce that the 2022 Law Reform Essay competition is now open. The Committee are looking forward to reading your ideas for law reform. We are also very grateful to The City Law School for their generous sponsorship of the competition, in the first year of what we hope will be a long and fruitful partnership."

Iain MacDonald, Chair of the Law Reform Committee
Excitingly you can see all of the essays from previous winners from 2015 onwards on the Bar Council website, giving lots of inspiration for your own. There have been lots of past winners from our students at City, so be great to see lots of entries from this year's cohort too.
Oooo I haven't mentioned the prizes!?
£4,000 for the winner
£2,500 for the runner-up
£1,500 for best GDL entry
£1,000 for GDL entry runner-up
2 x £500 highly commended entries
The Andrew Lockley Public Law Essay Competition 2022

Perfect for all those aspiring Public Law and Human Rights solicitors out there! Irwin Mitchell LLP have launched this competition in honour of their first head of the PLHR team at the firm.
This is the title to get your teeth into:
Following withdrawal of the Bill of Rights by Liz Truss' government, it's widely believed that future reform of the Human Rights Act 1998 is still on the agenda. Please set out the pros and cons of reform, drawing on key provisions that had been intended for the former draft Bill of Rights.
Have a look at the competition website for full details but the headline elements are as follows:
No more than 1,000 words long
Open to law students, graduates, trainee solicitors and paralegals practising public law and human rights or having an interest in that area of law.
Deadline is 14th October
Prize is a £200 Blackwell's gift card, plus the obvious profile-raising effect of being a winner!