Appearing in the Supreme Court over twenty times and the Appellate Committee of the House of Lords more than a hundred times, it is no surprise that Lord Pannick is widely recognised as the leading advocate in the United Kingdom. Having played a key role in some of the most politically important cases of the last 30 years including Spycatcher, both the Miller cases and most recently on behalf of Shamina Begum, you will have to look hard to find an advocate with more experience. Thus, when I heard that he was scheduled to be delivering a lecture on 'the Essence of Advocacy' at the beautiful Grays Inn Hall I wasn't going to miss it. You can read more about Lord Pannick in this recent article in Counsel magazine.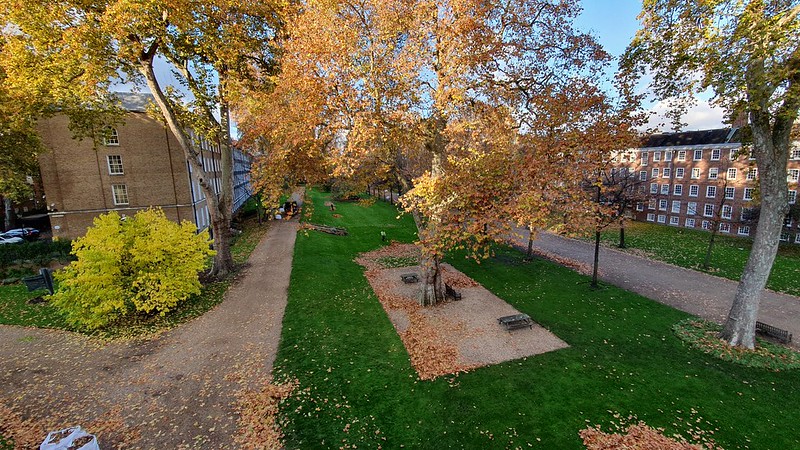 The evening was kicked off with introductions by Lord Reed – current President of the Supreme Court. As someone who has experienced being spoken to by Lord Pannick more than most other judges, he had a wealth of experiences to reflect on that made for a rather complimentary introduction filled with amusing anecdotes. Although, he remarked, the first time he heard him speak, Lord Pannick was to lose 17-0 in the European Court of Human Rights, Lord Reed explained that he is always the advocate justices recommend to their judicial assistant. With such a glowing endorsement, I knew it was going to be an interesting evening.
There is no better way to describe what was to follow other than a celebration of the beautiful art that is legal oration. Layering his 10 rules of advocacy with hilarious anecdotes of times when advocates have failed in their duties, as well as constant classical references to the greats of the art from Quintilian to Cicero, Lord Pannick provided an education that was apparently even useful to the silk sat to my right. Although undergraduate law students were sparse in the audience, I think they would have been some of the greatest beneficiaries of his lecture. Indeed, he did write it with the intention of selling advocacy as a career – however, I have to admit I think 99% of the audience had already chosen it. Drawing on his own personal experiences he explained how things like nervousness and self-doubt are not just natural, but an essential part of the profession for most barristers.
Moreover, there were key lessons in terms of preparing his argument that would benefit those preparing for moots. The key one is simply knowledge – you need to know your argument inside out. This means finding the weaknesses, and knowing how to address them. If a judge has to ask a question, then that's an opportunity to identify where their doubts lay and adjust your arguments to it. If you're not able to be flexible with the argument to accommodate judicial doubt, then you need to learn it in more detail. It's a sad reality, but one that is essential to the rule of law.
As well as deep philosophical points like that, it was the important but humorous parts of his lecture that made the night so enjoyable. For example, the one that stood out to me the most was about sticking to your strongest arguments; to make this point he quoted Sir Robin Jacobs in saying,
"If you serve delicious items, with a turd on top then none of them will be eaten".
There were so many stories of different difficulties famously experienced with advocacy that it would be impossible to recall all of them, and would make for a rather long review. However, the lecture will be available online imminently on the University of London's School of Advanced Legal Studies' website, so I would implore even those not interested in practicing at the bar to watch – as I think the general lessons about public speaking would be beneficial to everyone.
And if you want to know his lessons, they are:
1) Knowledge
2) Delivery
3) Don't add weak points to the good ones.
4) Address weaknesses in argument.
5) Welcome and respond to questions from the Court.
6) Plain speaking usually more effective than faff
7) Humour is incredibly unreliable in court
8) Avoid boring the judge/jury
9) Do not lose your temper
10) Leave them wanting more.
Many thanks to Tom Spencer for this fantastic review of the Essence of Advocacy. Tom is an LLB3 student and a long-standing member of the Lawbore journalist team. He is interested in pursuing a career as a barrister and regularly writes for a number of platforms writing on a range of issues from constitutional affairs, bar applications and economics.