Wondering what else you can do to boost your application chances? Or just keen to write something that isn't for university…? There are tons of opportunities to enter law essay competitions – where the prize can be monetary or opportunity-based. There's a complete list on Learnmore but here's a snapshot of some which are open for entries now…
vLex International Law & Technology Writing Competition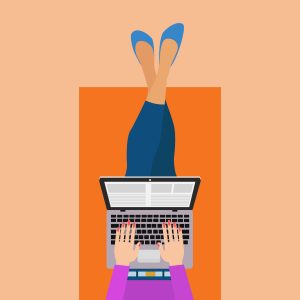 vLex's International Law and Technology Writing Competition is now open for the fifth year in a row, with three new categories and a grand prize of £1,500. The competition welcomes students from around the world to showcase their writing skills for the chance to have their work published and shared internationally.

To celebrate the fifth anniversary of the Law and Technology Writing Competition, they are focusing on the Past, Present and Future. I've been a judge for this competition for the past few years and it has been brilliant to see the ideas that emerge. The deadline is 1st December 2021.
Future Legal Mind Award
Also released is the Future Legal Mind Award.
Future Legal Mind, run by National Accident Law, is now in its eighth year. Previous winners of the competition have gone on to become solicitors and barristers, and to undertake other prestigious legal roles.
This year, the competition is split into two categories, offering one undergraduate law student and one postgraduate law student the chance to be named Future Legal Mind 2022.
The winners will each receive a £1,500 prize fund to support their career development. They will also be able to take part in mentoring with experienced lawyers and complete a work experience placement at National Accident Helpline's law firm, National Accident Law.
Jonathan White, Legal Director of National Accident Helpline, said:
"This is a great opportunity for law students to share their understanding and insights for making valuable changes to the law. We continue to run Future Legal Mind as part of our aim to promote innovation in the sector and to help inspire new generations to build their careers in law. Seeing how our past winners and finalists have gone on to excel in their legal professions makes us extremely proud. We now look forward to finding the next, rising stars of tomorrow."
The winner of Future Legal Mind 2021 was Elena Michael, who is studying for the Bar at BPP University in London.
To enter Future Legal Mind 2022, students are invited to answer essay responses to the following questions:
Undergraduates – Now that the UK has officially left the EU, what legal changes would you recommend making over the next ten years?
Postgraduates – Is the UK court fit for purpose and what role should other, alternative forms of dispute resolution comprise?
Essays must be submitted by midnight on Friday 25th February 2022 and will be reviewed by a panel, who will whittle the entries down to a shortlist of five people in each category.
Those on the shortlist will each be asked to submit a smartphone video to support their written entry. The competition judges will review the essays and videos to decide who will be named Future Legal Mind 2022.
Property Bar Association Essay Competition
Open to students on the LLB, GDL or BPTC, the PBA competition asks you to write a 1,000 words on a question that will be released on 1st November (put the date in your diary). 1st prize is £1000 plus a coveted copy of Megarry and Wade: The Law of Real Property. You'll also see your essay published in the Estates Gazette.
Deadline for entries is 6pm on 7th January 2022. Please take a look at the full rules via the PBA website.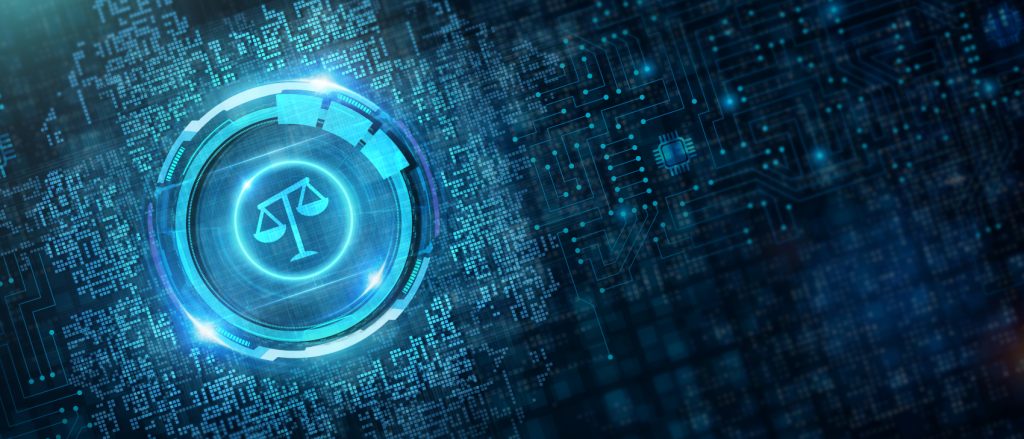 The International Law Book Facility Essay Competition
New for this year! This competition is open to undergraduates and asks students to write 2000 words on the following topic:
Looking back from 2030 what should we do now to transform the legal profession (including by the use of machine learning technology) to ensure access to justice for all and that the profession is as diverse as the communities and businesses it serves.
The competition will be officially launched by The Rt Hon. the Lord Burnett of Maldon, Lord Chief Justice of England and Wales. There will then be a chance to participate in a live Q & A online before the deadline on 28 February 2022 at 4pm. See more details about the competition and get a view of the timeline via the ILBF website.
The winner will receive a week-long internship at international law firm Brown Rudnick's London office with up to £500 travel expenses, as well as seeing their essay published in the IBA Litigation Committee newsletter and on the ILBF and Brown Rudnick websites.