On Wednesday 24 March 2021, two economic experts presented their arguments on regulating Big Tech companies and the need for competition authorities to scrutinise their practices. The event was held on Zoom and each speaker had 40 minutes to make their case.
The Chair
The Speakers
Dr Mike Walker (For Regulation)
Dr Walker began by recognising the achievements of the Big Tech companies – they produce invaluable goods and services. For example, Dr Walker pointed out that 40 million people use Google in the UK, Amazon has been convenient for online shopping and Big Tech platforms have been useful for small retailers and SMEs. However, acknowledging the utility of the Big Tech platforms is "not a get out of jail free card".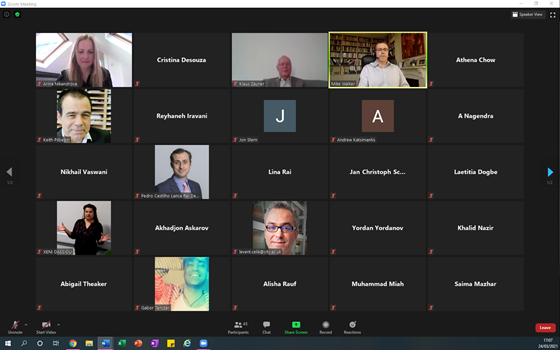 By retaining substantial market power, this becomes detrimental to consumers and innovation. Dr Walker quoted the CMA's 2020 market study, entitled 'Online platforms and digital advertising', stating that Google and Facebook finds the UK a very lucrative market for digital advertising – total expenditure was £14 billion pounds a year which equates to £500 per household.
Google has a very strong position in search advertising, accounting for 90% of the search market. Dr Walker argues allows Google has the ability to charge higher prices than their competitors. In terms of Google's position in digital advertising, Google has deployed their "envelopment strategies" to protect its market position which in turn raises barriers to entry. This is demonstrated by Google acquiring apps like Youtube and DoubleClick – Google's potential close competitors. Also, Facebook has used its market power as a social media company by acquiring Instagram and WhatsApp, removing potential close competitors from the market.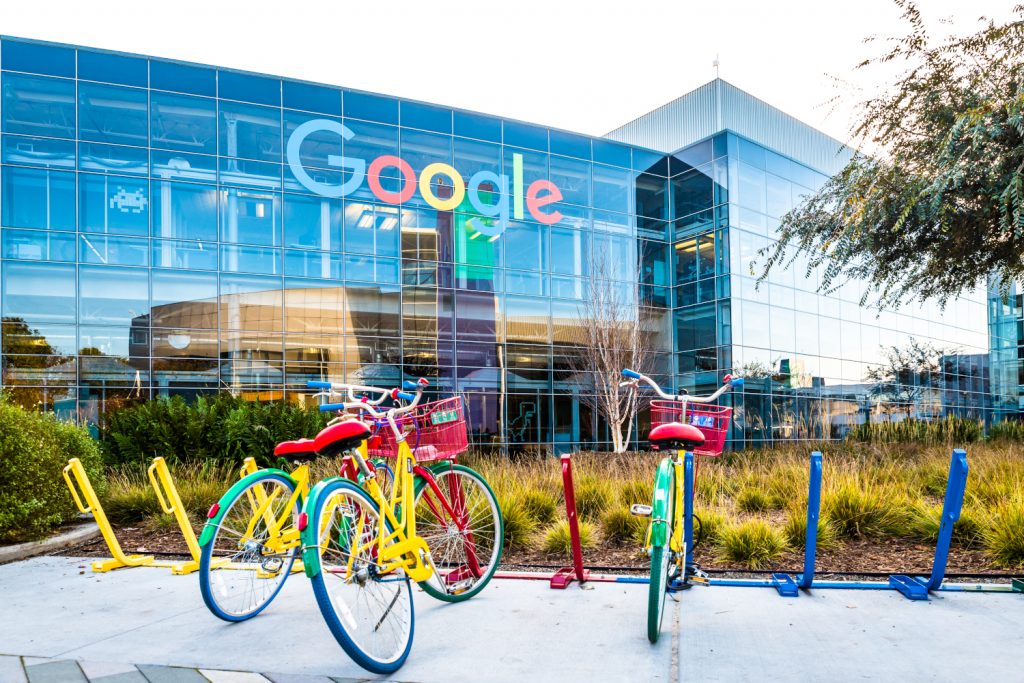 In terms of the abuse of dominance cases, Dr Walker argues this is not an incentive for Big Tech companies to stop them from exercising their market power to the detriment of others.  The legal process is taking too long as exemplified by the Google Search (Shopping) case.  The case began November 2010, the European Commission published its decision in June 2017 and last year, the EU's General Court heard Google's appeal.  Also, Dr Walker argues that the remedies do not have the intended effect of increasing competition in the market.
The aim of the regulation would be to restrict the Big Tech platforms' exclusionary practices and open markets to new competitors. Dr Walker asserts it is competition, not monopoly, that drives innovation, which protects consumer welfare.
From 2008 to 2018, Google, Apple, Amazon, Facebook and Microsoft made 400 acquisitions. Most of the 400 acquisitions were not reviewed and for those that were reviewed, none of the acquisitions were blocked.
The Digital Markets Unit, which is part of the CMA, will regulate firms that have 'strategic market status' (SMS), including Google and Facebook.  These SMS firms have entrenched market power, which Dr Walker maintains has an adverse effect on markets.  The purpose of the DMU is regulating specific digital platforms that have presented serious competition issues.  
This is subject to the following 3 types of intervention:
A bespoke Code of Conduct – limits businesses' ability to exploit their market power and this includes three principles: fair trading, open choices and transparency;
Pro-competitive intervention – encourages innovation around data mobility, interoperability and access; and
Companies with SMS – these companies would face enhanced merger scrutiny.
"The best way to deal with market power is not to allow it to be created in the first place".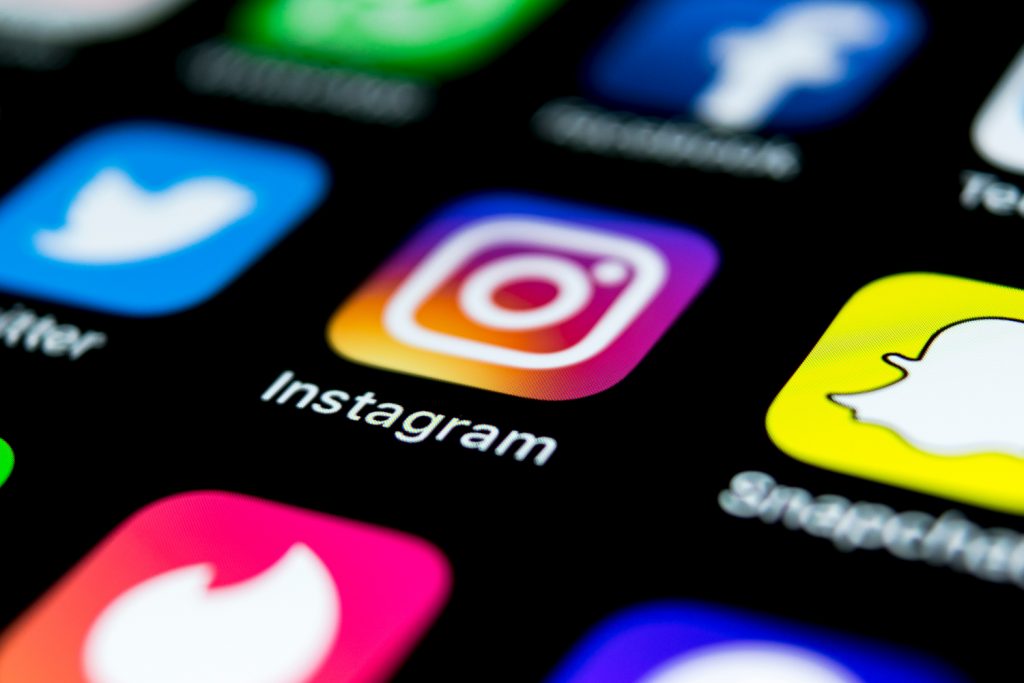 Dr Walker contends that it is not good for consumers where Facebook owns Instagram, one of their former closest competitor. Also, he dispels the following argument: as the future of markets are uncertain, there is a danger that regulatory mistakes will occur and therefore regulators should leave them alone. He suggests that inaction attracts substantial costs, including market tipping and driving competitors out of the market and this would be "abdicating responsibility".
However, Dr Walker appreciates the costs involved in complying with various regulatory regimes across different jurisdictions and advocates for a uniform legal structure. This would have a dual effect – affording regulatory consistency and protecting consumers. He concluded by stressing there should be a revolution in competition law to resolve the issues presented.
Dr Adrian Majumdar (Against Regulation)
Dr Majumdar reflected on the Google Search Shopping case. He summarised the theory of harm: Google has been self-preferencing their shopping services while simultaneously lowering competitors comparison shopping services on the search results. The complaint with self-preferencing was that rival shopping services were not getting access to clicks. However, Google does not use their self-preferencing services in all markets.
A randomised control trial with two different user groups was used to measure the effect of Google's self-preferencing services. Analysing the evidence, Dr Majumdar argues that the effect did not show that Google was reducing competition. Essentially, the theory of harm was minimal. Dr Majumdar cited the Lear report, 'Ex-post Assessment of Merger Control Decisions in Digital Markets', calling it "balanced". The Lear report analysed the effects of the digital market on competition. However, whether the negative effects of the digital market on competition have been realised are still an unknown.
Dr Majumdar took issue with Dr Walker's example of Facebook and Google acquiring their potential close competitors. It is uncertain whether Youtube, WhatsApp and Instagram would have been close competitors just by stating the counterfactual "if there had not been an acquisition, then these apps would have been close competitors". Also, he states it is unclear whether Facebook acquiring Instagram is a "bad merger".
The CMA's proposals to regulate SMS is comparatively better than the European approach. The CMA has clearly identified which firms and their respective activities are being regulated. Although, he had concerns about the CMA intervening in the digital market. He argued that there is a real risk of spill-over into non-digital markets. The CMA has increased their powers in merger control and this can have an impact on mergers occurring in the non-digital market.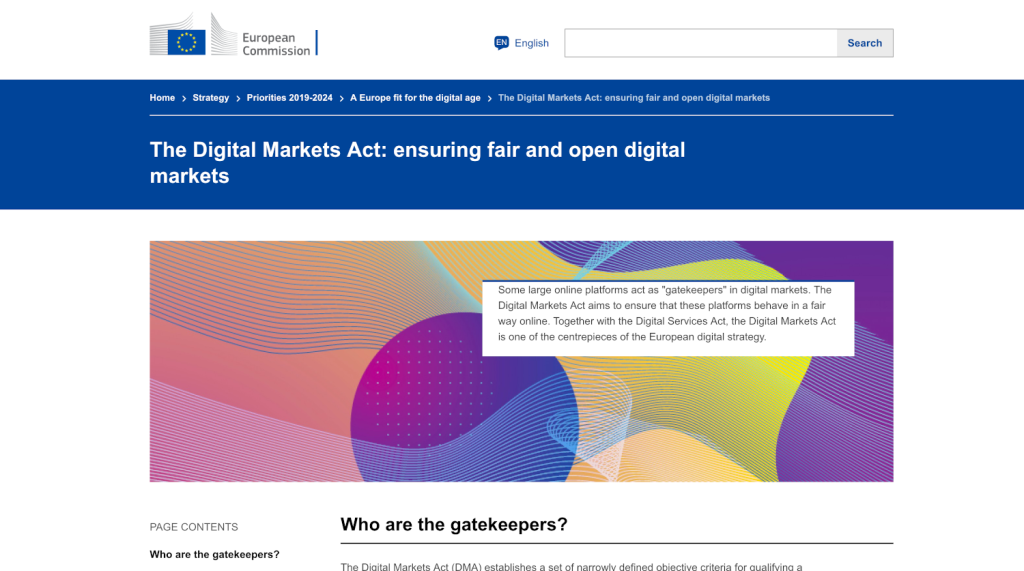 Dr Majumdar is critical of the EU's Digital Markets Act.  Firstly, the draft legislation is very difficult to read.  Secondly, satisfying the 'gatekeeper' status, which includes quantitative and qualitative factors, is a candidate for regulation.  This criteria, however, is not necessarily an indicator of market power.  Also, the criteria becomes a problem for digital companies who have core platform services.  It is unclear that if these companies comply with the EU approach then this compliance would automatically satisfy UK regulation.  If the EU and UK regulatory regimes diverge, this creates added compliance costs for the companies.
Reflections
Firstly, it comes as no surprise that cases take a long time to be heard at court. Also, the legal remedies in place are not suitable for companies that have been found to have abused their dominant position. This is simply because it does not incentivise change and promote good competitive practices.
Secondly, there is a lack of political inclination currently to collaborate on an international treaty regulating the digital tech companies. It would be a welcome step for countries to cooperate on such a treaty, which would aid compliance from the Big Tech companies.
Lastly, the digital market is having a profound effect on our daily lives. These companies have been holding a substantial amount of market power. Is it even an option to leave the digital market to their own devices? Is there a risk to non-digital markets if regulation is introduced to digital markets?
This event has explained the benefits and drawbacks of regulating the digital market and what we should expect from regulators.
Thanks to Cristina deSouza for this write-up of her summer school experience.
She is currently a LPC LLM student at the City Law School and a member of Lawbore's journalist team, with a keen interest in legal design, commercial law and employment law.