There are so many exciting events happening at the moment! Here are a few of the best…
Animal Law Careers: Career pathways towards legal advocacy for animals (UK Centre for Animal Law).
Speakers include:
Sonul Badiani-Hamment – UK External Affairs Adviser, World Animal Protection
Iain O'Donnell – Barrister, 1 Crown Office Row chambers
Frances Allen – Barrister and founder of A-LAW and the Goldsmith Animal Rights Team, Goldsmith chambers
24th November 2020 @ 4pm – sign up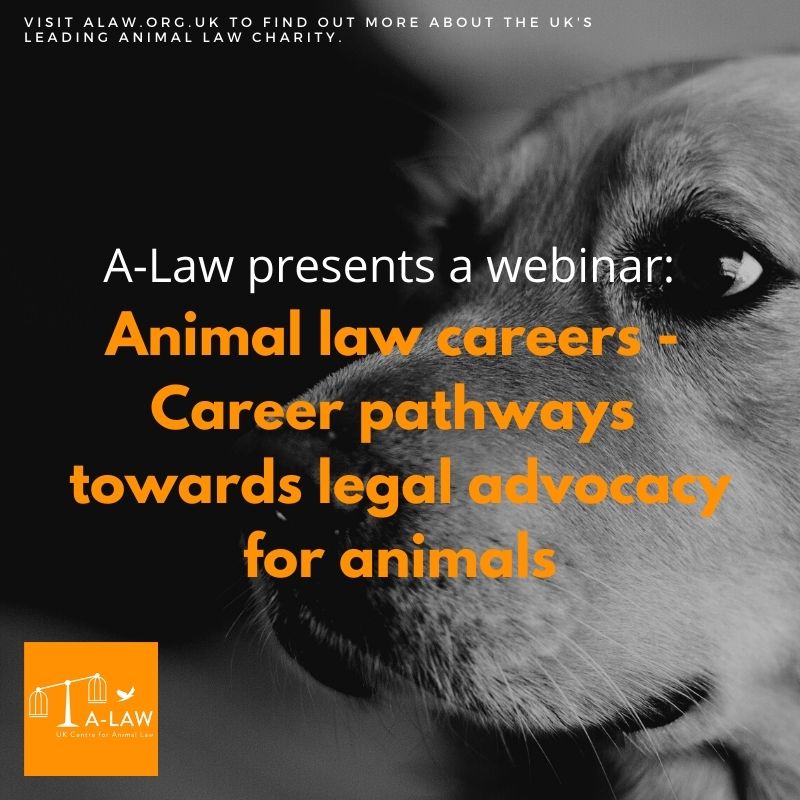 Should trees have standing? The pros and cons of granting rights to nature (Queen Mary Legal Advice Centre)
The Queen Mary Legal Advice Centre are to mark the Second Global Annual Day of Action for Climate Change by hosting an online Panel Discussion on the topic of the Rights of Nature. The debates surrounding the Rights of Nature have been building momentum in recent years and they hope to examine the effectiveness of giving legal identity to nature, its enforcement and consequent litigation in the countries that have recognised such rights. Furthermore, they hope to highlight the importance of differentiating the Rights of Nature from Environmental Law and what additional benefits they give in countering the climate change.
They will be joined by Susan Shaw from the Law firm, Living Law, Dr Philip Tamuno (QMUL) and Mumta Ito from NGO Nature's Rights, who will each offer their views on the subject.
17th November 2020 @6pm sign up
Future of law — Has 2020 accelerated the change? With Simmons & Simmons (Legal Cheek)
The first part of this event will be led by Peter Lee, a partner at the firm and founder of legal tech start-up Wavelength (which was acquired by Simmons & Simmons in 2016), and Sophie Sheldon, a supervising associate in Simmons & Simmons' Information, Communications & Technology (ICT) group. Their joint talk will cover three key areas:
1. What 2020 taught us about the changing landscape of the delivery of legal services, and how it has accelerated change.
2. Lessons from lockdown: How the training of future lawyers will change in a world where people spend less time in the office.
3. What's next? Practice areas to watch and advice to undergraduates
Peter and Sophie will then be joined on stage by a Legal Cheek journalist for a discussion where they will answer students' questions.
17th November 2020 @4pm – apply to attend (you need to submit a CV and 2 questions for the speakers).
How would the world look if it prioritised the environment? (University of York Student Law Clinic)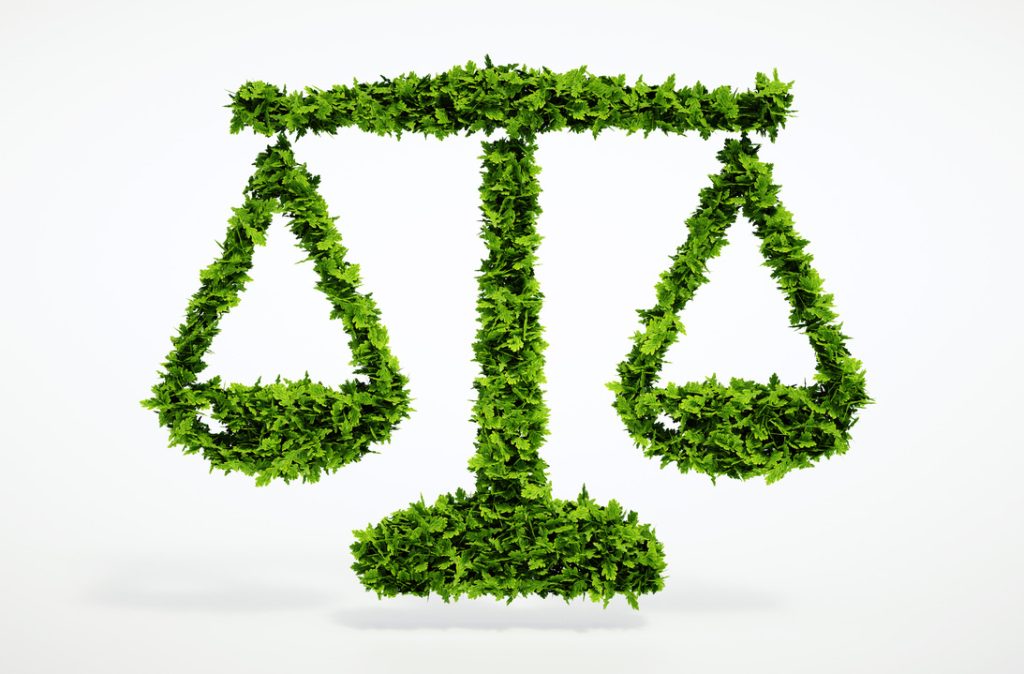 Climate Justice has become the most important social justice issue of the 21st century. The event will be attended by Tom Brenan from the Environmental Law Foundation, and Jozette Khimba from the Stop Ecocide campaign, who will form our panel to discuss how the world would look if it prioritised the environment. There will be an opportunity to interactively examine the topic, and engage with the participants on Zoom.
17th November 2020 @4pm – sign up
Reblaw 2020
The conference, grounded in the spirit of Gerald Lopez's 'Rebellious Lawyering', seeks to build a community of law students, practitioners, and activists striving to work in the service of social change movements and to challenge hierarchies of race, wealth, gender, and expertise within legal practice and education. Last year, tickets for RebLaw UK sold out rapidly and over 500 students, activists, practitioners and interested members of the public attended. This year, we are again building upon our previous success to inspire a new generation of public interest lawyers and activists.
City students have always really enjoyed this conference – take a look at our reviews from 2018 and 2019 (review pt 1 and review pt 2 and review pt 3).
RebLaw UK 2020 will be streamed online from the 14th-19th of November 2020. Check out the agenda and buy your ticket!