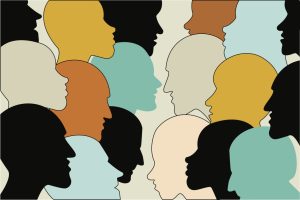 The Vocalise programme is a student-led prison debating initiative. Vocalise harnesses the enthusiasm of current law students to bring the benefits of debate training to inmates across London.
You do not need to be a member of an Inn of Court to apply but if you are successful you will need to join by December. This means this initiative tends to be for students who wish to be barristers. Vocalise cannot send you into prisons to teach unless you are member of an Inn. Being a member of an Inn would not prevent you from changing your mind and applying to be a solicitor. Please contact Vocalise if you require further information. We do not hold additional information on this opportunity.
Nearly half of the members last year had no formal debate or public speaking training. Please do apply if you are interested. If you are accepted, you will be trained.
Become a Vocalise Mentor
Vocalise mentoring programme will be going ahead, albeit remotely, for the 2020-21 academic year. We are currently in the process of contacting prisons to arrange teaching sessions, either virtually or in person, and details of teaching sessions will be provided to successful applicants in due course.
Eligibility
To be eligible to apply to become a Vocalise mentor you must be either:
a student studying the GDL, the Bar Course, or law as a final year undergraduate or masters student
a current member of Gray's Inn who has completed either the GDL or the BPTC in the past year and not secured pupillage
You do not have to be a member of an Inn to apply for Vocalise, but if accepted, you must join an Inn no later than 1st December 2020 in order to participate. Vocalise cannot send you into prisons to teach unless you are member of an Inn.
Time commitments
Throughout the Michaelmas (Autumn) term, mentors must commit to attending virtual lessons. Each lesson is two hours long, and there are eight to ten lessons, depending on progress made during the teaching period. Lessons can be taken on either Tuesday or Wednesday evenings. After these lessons are completed, mentors must pass 'boot camp', a half-day practical exam which ensures mentors are fit to teach in prisons. The arrangements for bootcamp will be provided closer to the time due to the constantly changing nature of social distancing requirements and gatherings.

After passing boot camp, mentors must commit to at least eight half-days of teaching, by way of two separate 'teaching cycles' of four weekly lessons. This might mean, for instance, that a mentor signs up to teach one morning lesson a week in Pentonville during February, followed by one afternoon session a week in Downview during April. These two cycles represent a minimum teaching commitment. We encourage mentors to sign up for further sessions if they wish to do so. Lessons are taught in groups of three.
Please note that all teaching takes place during working hours.
Please contact Vocalise if you require further information.
To apply, complete the application form before 11am on Sunday 11th October 2020.
Application tips
We want to know about: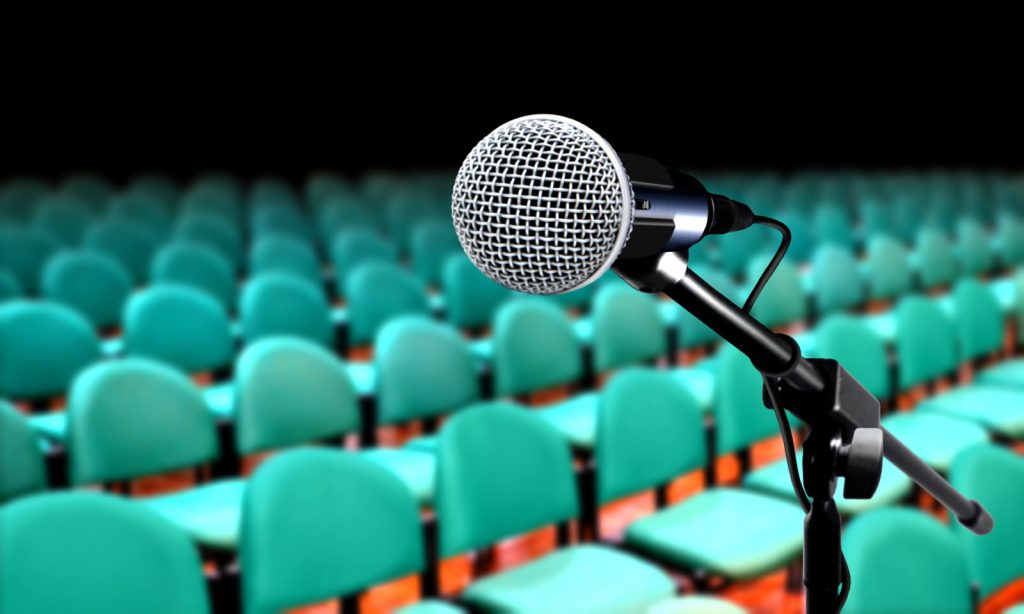 Your volunteering experience. Directly relevant experience is clearly an advantage, but we are principally interested in evidence of your reliability, resilience, and commitment to projects.
Your experience of public speaking. Around 30% of our mentors this year had no experience of parliamentary debating. We will teach you the fundamentals of parliamentary debating, so don't let your lack of debating experience put you off. If you have been involved in mooting, mock trials, or other forms of public speaking, then outline this in your application.
Your motivations. Why you want to be a Vocalise mentor? We want to know what you believe you can bring to the project and what you are hoping to learn in return.
Still not sure? Have a read of the experiences of students who took up this opportunity in previous years…Pro Bono Insights: Vocalise and From City to Pentonville: Debating with inmates