The people behind the National Speed Mooting Competition are now running a series of Q&A sessions with practitioners. The sessions will be taking place on Zoom. The schedule is: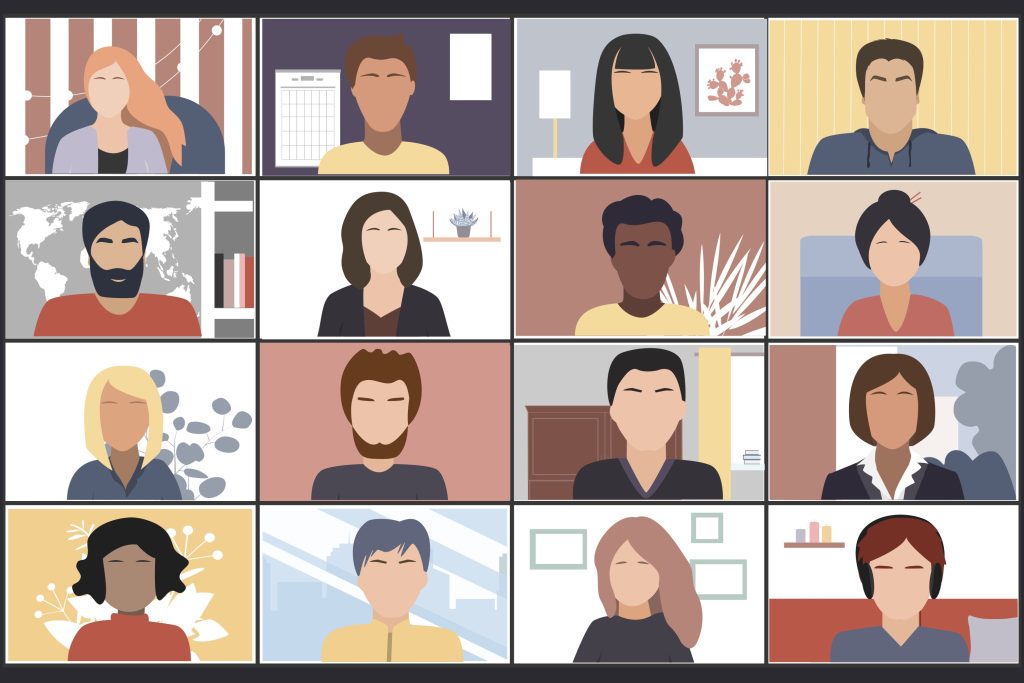 Monday 25 May – Barrister Panel
Monday 1 June – Solicitor Panel
Monday 8 June – Alternative Pathways
Tuesday 16 June – Pupil Panel
You can sign up for as many events as you wish! Full info on speakers available on their website. Only 90 places available per event.