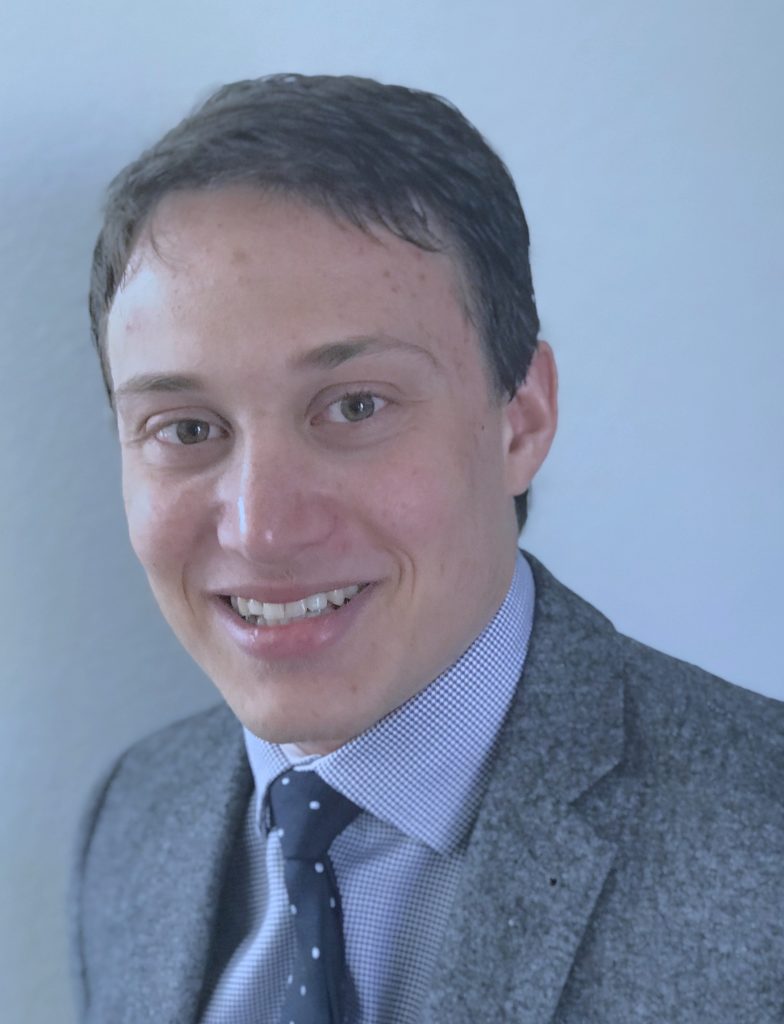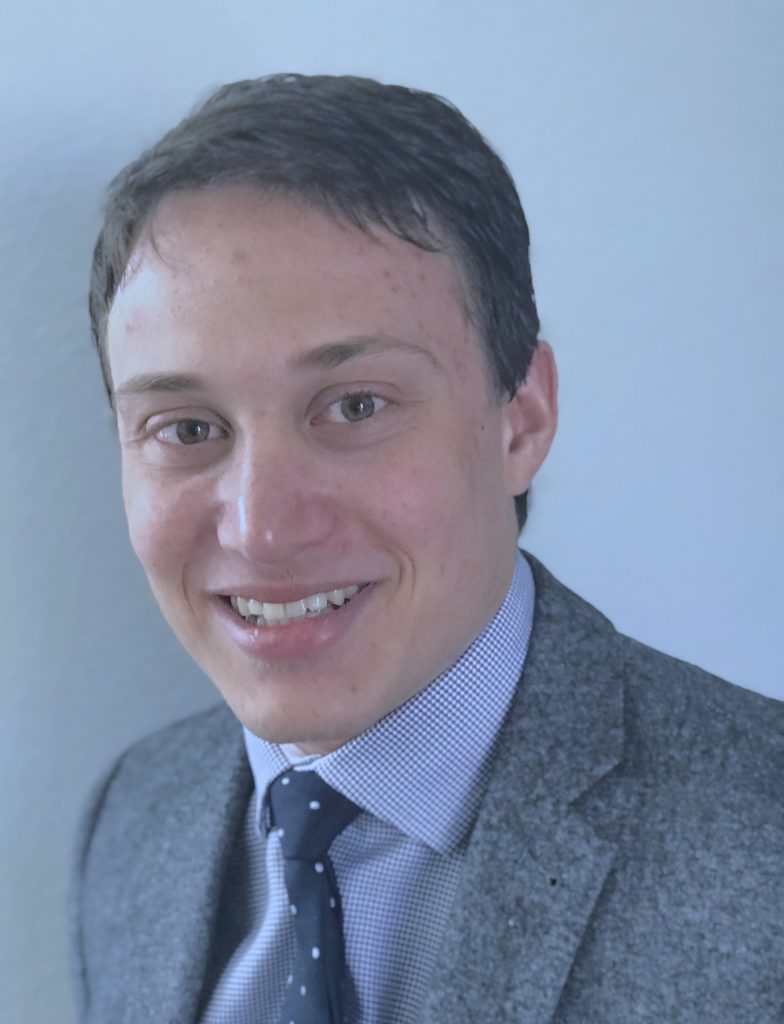 GDL student Elijah Granet recently won first prize in the Property Bar Association (PBA) Essay Competition, writing a piece entitled Banishing Banner Homes: Why the Supreme Court Should Separate Domestic and Commercial Equity.
Elijah has kindly put together an advice piece for all those thinking of entering essay competitions on Learnmore: Top Ten Tips Essay Competitions. Remember there is also a list on Learnmore of all the essay competitions running throughout the year.
If this whets your appetite and you're a current LPC student, the deadline for the Junior Lawyers Division of the Law Society essay competition is at the end of May (5pm on 31st). Entrants are asked to write no more than 2000 words on the following:
Is there a role for the legal profession in environmental, social and governance (ESG) considerations?
Check out full details of the competition on the JLD website.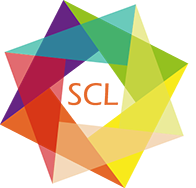 Other students still have time to enter the SCL Sir Henry Brooke Essay Prize 2020, as the deadline is 22nd May at 5pm. Here's the essay title for this one: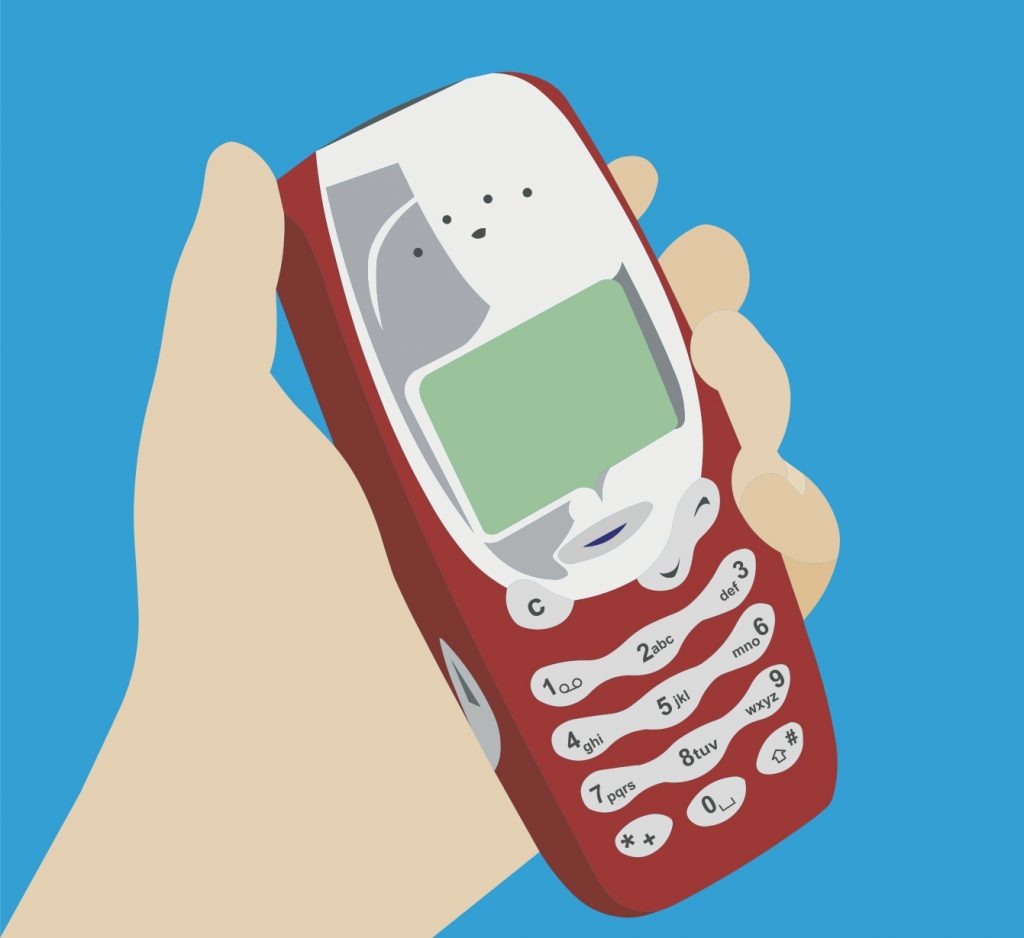 "At the start of the 2010s, two billion people used the Internet, MySpace rivalled Facebook as the most popular social network, iPads did not exist and few people had swapped their trusty Nokias for iPhones. Peer to peer networking was seen as an existential threat to copyright industries and net neutrality was not yet the law anywhere, while cloud computing was unknown to the general population. The future was unpredictable." What, where, how, and when will the greatest regulatory challenges for the Internet of 2030 be? Justify your answer with reference to existing laws, regulation, and government policy documents".
Entrants have 2500 words to play with and the winner will receive £300, paid attendance at the SCL Annual Conference and also see their work published in the SCL Computers and Law magazine. Find full details of the competition on the SCL website.