Is The Split drama an accurate depiction of family law?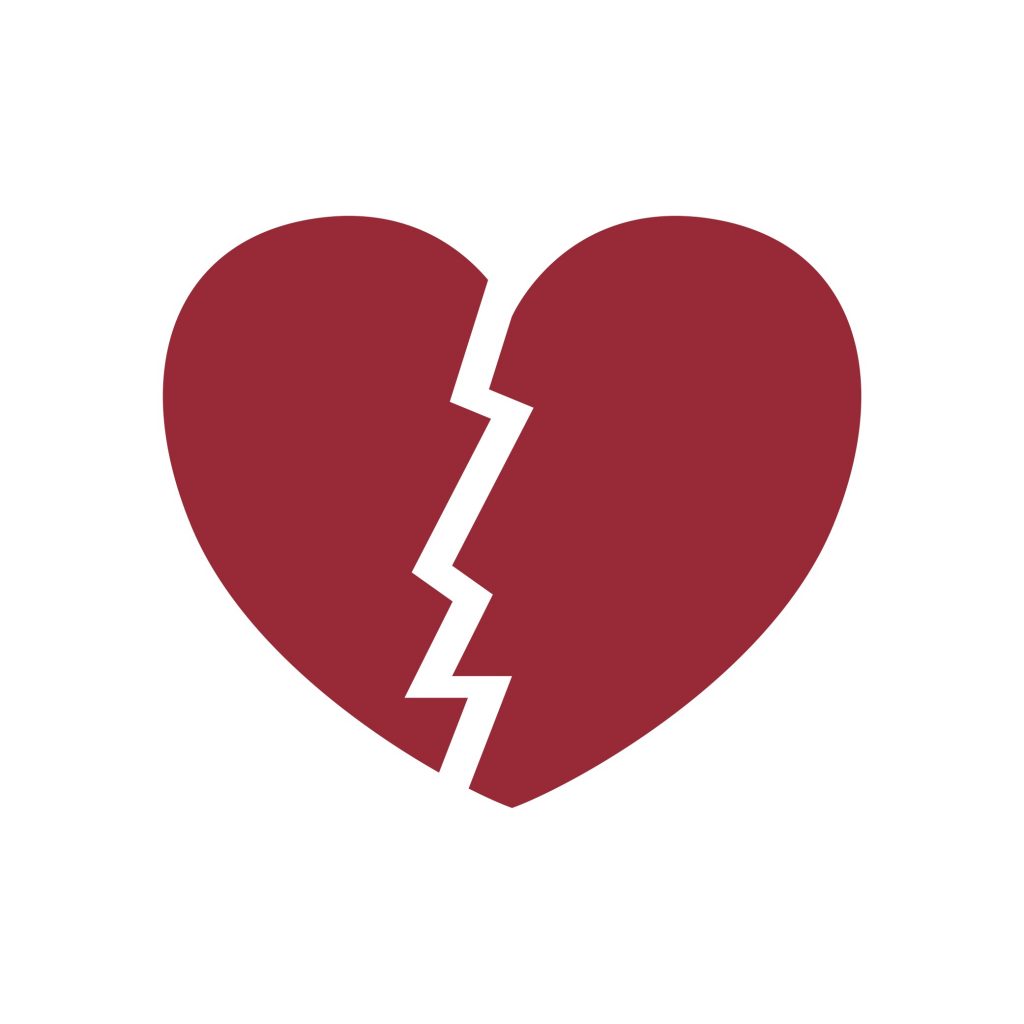 The Split, season 2 is finally here, so I thought I'd do a brief overview of season 1. The BBC show follows three sisters, two of whom are successful divorce lawyers, but in a combative twist, Abi Morgan has placed the sisters within competing firms. Amidst the excitement of a new Silk-like drama, are also criticisms from viewers who slammed the show's legal inaccuracies.
Breaches of SRA Codes
In episode one, Hannah and Nina are so preoccupied with their row that they fail to focus on reaching an outcome that is in the best interests of their client. The SRA Standards and Regulations list the tenets of ethical behaviour expected of solicitors as Principles, the seventh of which is that all lawyers must act "in the best interests of each client." Hannah makes decisions for her client during meetings, at one point she says, "trust me, I know what I'm doing." The SRA prohibits lawyers making decisions for clients, unless under client instructions. The second breach is a conflict of interest – Hannah is defending Mrs McKenzie as a client but she has already spoken privately to Mr McKenzie giving rise to a conflict of interest. Another example is seen when Hannah agrees to see both husband and wife together – not only is this scene distressing but is unlikely to happen in real life.
Perhaps a more concerning discrepancy in the show's depiction was Mr McKenzie failing to disclose all his financial assets (such as his yachts and plane) in his Form E (a detailed document which sets out your financial position). When a marriage has broken down irretrievably, parties must make full and continuing financial disclosure to each other by setting out details of their circumstances, including income and property. In practice, failure to disclose can or does occur, either because of the parties' ignorance (especially if they are litigants in person) or because they dishonestly try to ring-fence certain assets (indeed sometimes judges have to make disclosure and discovery orders in the course of such proceedings).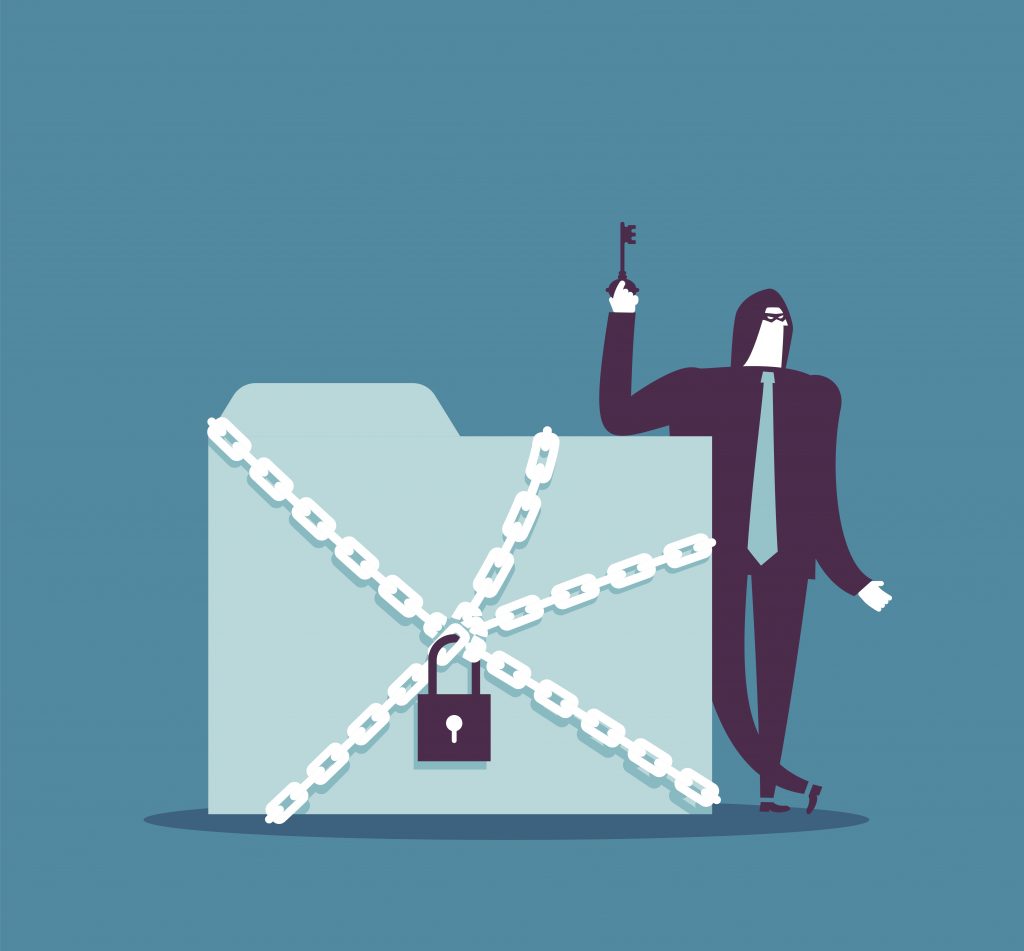 Another example of parties' ignorance is when Mrs McKenzie rifles through her husband's files to find something she can use to her advantage. It's a well-known fact, in the legal profession, that confidential documents cannot be obtained unlawfully otherwise it becomes inadmissible in court and is of no use to either party and can amount to a criminal offence, however, this isn't known to members of society.
Parental-alienation
Parental alienation is when one parent turns their child against the other parent psychologically. The case D (a child: parental alienation) concerned a dispute between parents over arrangements of their only child. Judge Bellamy conducted a fact-finding hearing after parental alienation allegations and discovered the allegations to be true – he found that (a) the child had become alienated from the father (b) cause of a child becoming alienated from father was due to mother's doing (c) the mother had deliberately alienated the child from his father.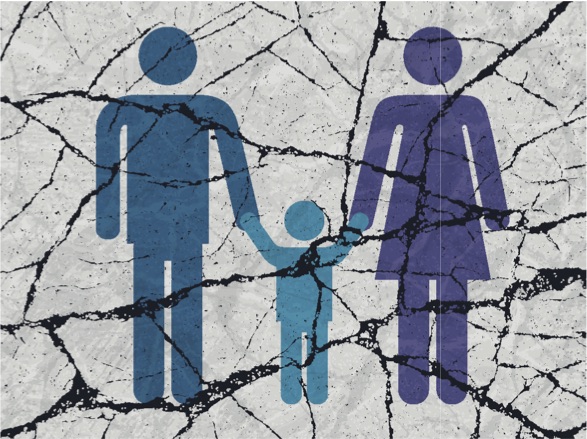 Parental alienation is a serious mental condition, and it can have a considerable impact on the long-term well-being of the child involved. Not only is there the obvious degradation of the relationship with the parent, but children can also exhibit a variety of behaviours, including an obsessive hatred of the targeted parent and, eventually, hatred of their extended family. The show depicts the short-time and long-term negative effects of parental alienation; at the end of episode three, we discovered that Ruth had hidden presents and cards that Oscar had bought for his children following their separation, but the Defoe sisters had been brought up to believe their father had wanted no involvement in their lives after the divorce.
Female empowerment
Despite the discrepancies, the main theme of female empowerment resonates with viewers. Hannah is a high-powered divorce lawyer who made her name working for her mother's firm. The story is told through a female gaze; written, directed and produced by women and whose male characters are largely defined by the female characters. Abi Morgan said in an interview, "the show is born out of a group of women sitting together, sharing our stories and our lives and then talking to female divorce lawyers about their stories and marriages and relationships." From watching the show, it is satisfying to see these conversations materialise in the show.
And finally,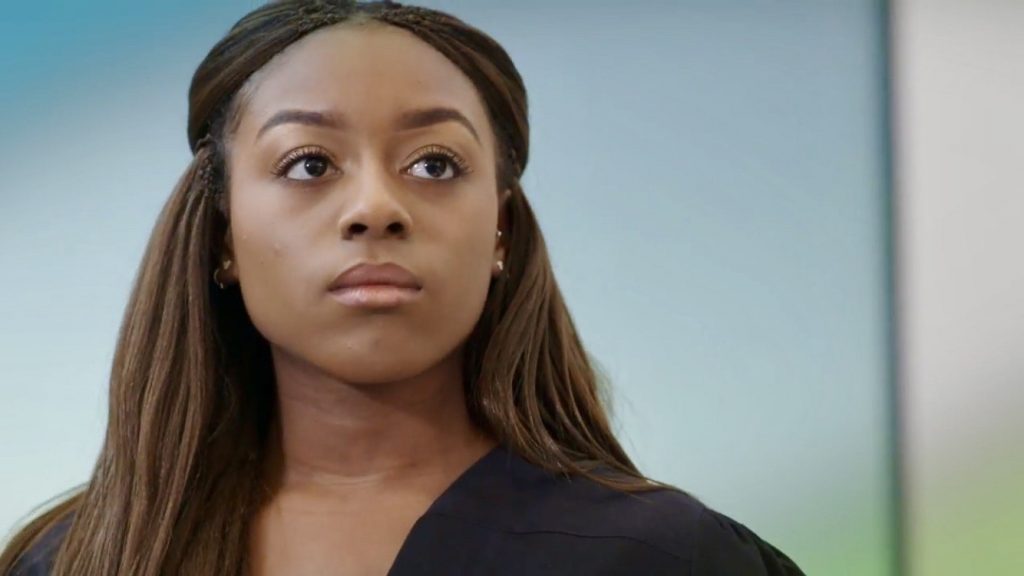 Despite the high number of critical reviews, it's clear the Split provides a platform for further discussions of family law issues and demonstrates how emotionally draining and difficult the divorce process can be, which makes us thankful to family lawyers who work hard to make it an easier process for their clients.
Thanks to Christianah Babajide for this interesting piece…see what you think when watching!