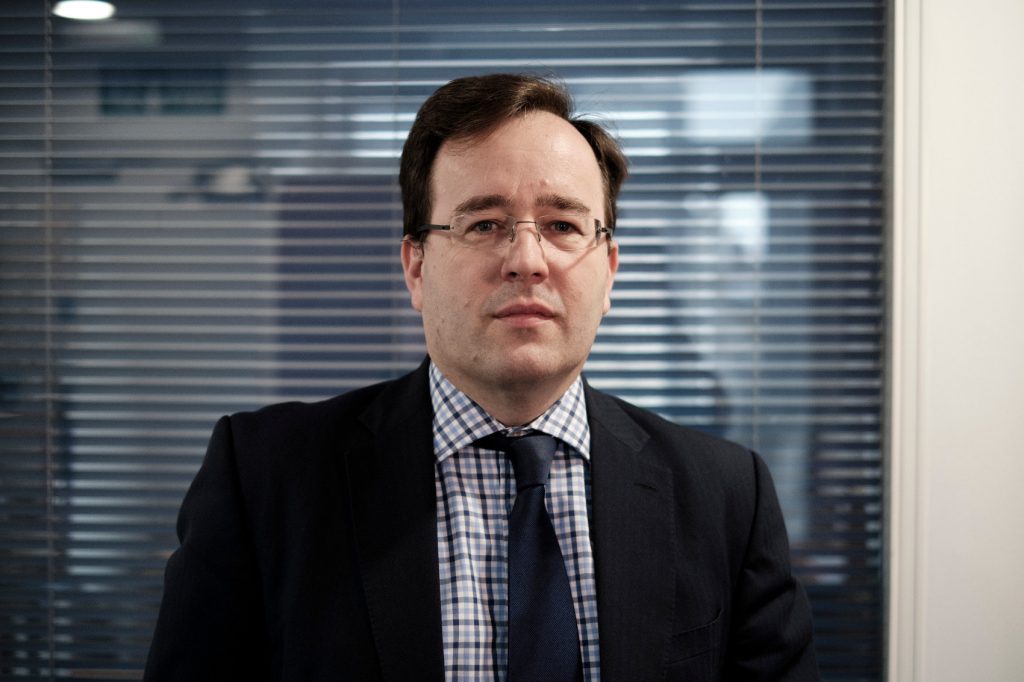 While the LPC has traditionally been the route to qualify as a solicitor, the talks of a new route have been in the work for some time; the SQE.
If like me (and many other Law students) you've been debating your options, this takeaway of James Catchpole (Director of LPC at City University) talk may give you some crucial points to consider when making your decision!
Being a Solicitor
First you should decide whether the Solicitor job role is what you're looking for…
As a Solicitor, it's your duty to act on behalf of/give legal advice to private and commercial clients
Typically, employers are private law firms and legal departments however, you should keep in mind that working at a firm is not your only option! For example, the Government Legal Service has a large legal department ranging from tax, defence, EU law and Immigration.
Typical work involves drafting legal documents, researching cases & legislation and representing clients in courts
And if you're still unsure it may be a good idea to go and watch some court cases to get an idea of what a solicitor really does (it's free!)
The Current Route – The LPC
The LPC has been the route to qualify as a Solicitor since 1993 and for all law students aspiring to be solicitors, it has been the next step in our journeys without question. To qualify, you currently need to obtain in the order below:
a qualifying Law degree/GDL
to do the LPC (which aims to get you ready for training as a Solicitor)
to complete a 2-year training contract
During which time you complete the Professional Skills Course
to satisfy the Character and Suitability requirements
Even once the SQE has been introduced, the LPC will still be a valid route and run in parallel with the SQE until 2031. This gives us students (right now) an opportunity to choose our route depending on what we're looking for. However, those who start their legal 'training' after the SQE has been introduced will have to do the SQE – and the 'training' is taken in the widest sense to mean the start of your undergraduate education.
The Proposed, New Route – The SQE
Although the LPC has been a successful route, a change has been argued as necessary to refresh the route to qualification. The new route is going to require you to have the following, in no particular order: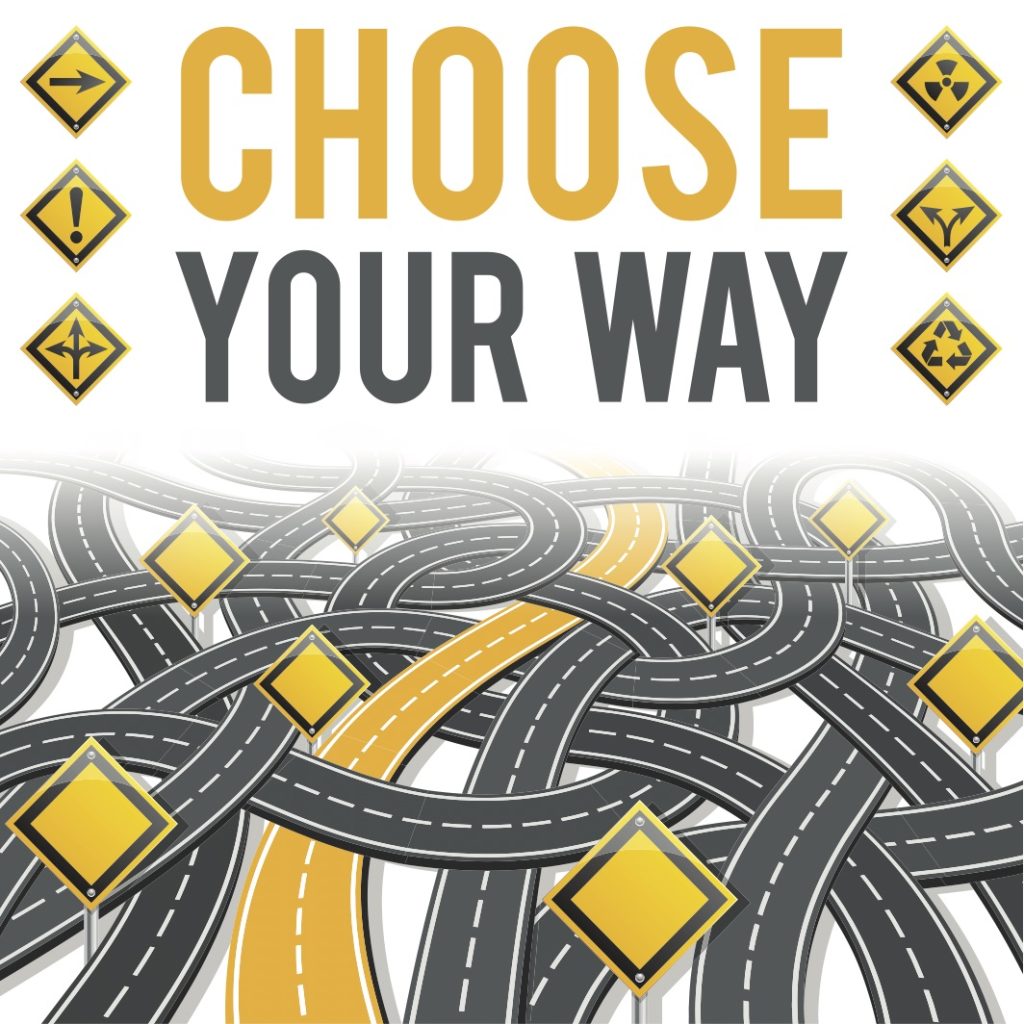 a degree or degree equivalent (level 6)
to have passed the SQE 1
to have passed the SQE 2
two years of qualifying work experience (with a maximum of 4 employers)
to satisfy the Character and Suitability requirements
However, the SQE route has not been fully finalised and still has some uncertainties. If approved by the Legal Services Board later this year, this new route will be valid from late 2021. The first SQE 1 Assessment will take place in November 2021 and the SQE 2 Assessment in April 2022. The SQE is not intended to have a more extended period of study compared to the LPC, but does seek to get you to day one qualification standard. It is worth noting that the LPC has structure while the SQE seeks to be flexible as you can satisfy the components required in any order.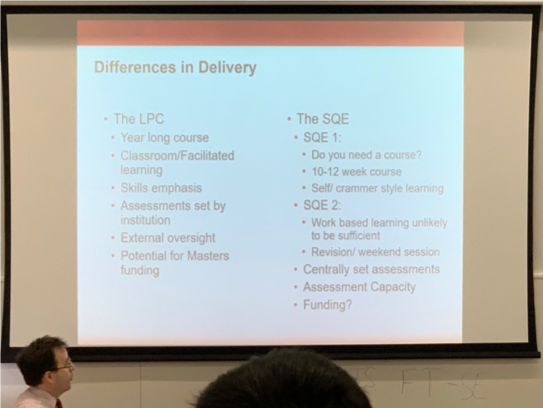 LPC vs SQE
It may be useful to look at how these routes compare. For example, while the LPC is focused on equipping students with a foundation for practice, the SQE comprises 2 parts: functioning legal knowledge assessments and practice legal skills assessments.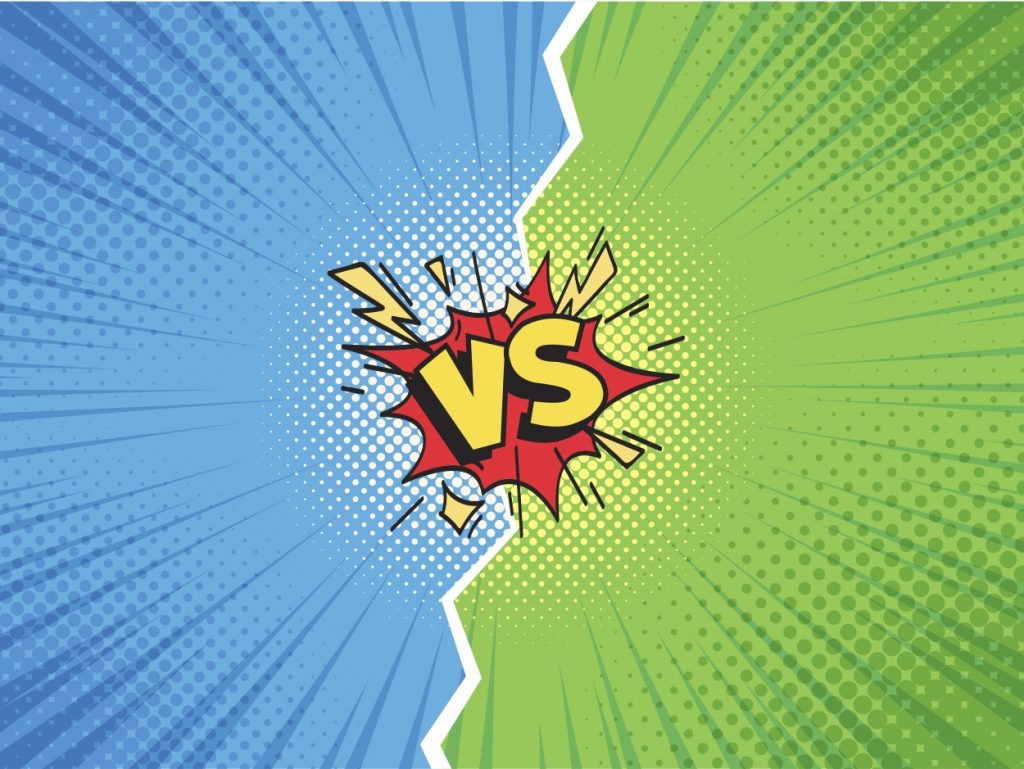 The LPC focuses on preparing students for work-based learning and providing a general foundation for practice. For example, in Stage 1 you are required to study the Core Practice Areas, namely such as Business, Property and Litigation alongside legal skills such as writing, drafting, advocacy and interviewing, research, wills and administration of estates and solicitors' accounts. Then, during Stage 2, you'll have your choice of three electives. The LPC acts as a transitional year to take you from your degree to the workplace and provided you work hard serves you well.
On the other hand, the SQE 1 focuses on functioning legal knowledge. Namely, the assessment of substantive and procedural law (property law, business, litigation, professional conduct, criminal law etc.) and will comprises of two computer-based assessments comprising of 180 multiple-choice questions each. There is still a query whether a skills element will be included in the assessments. The SQE 2 covers more of the practical legal skills of case analysis, drafting, research, advocacy and writing.
Conclusions – Should I do the SQE in 2021?
The short answer; probably not. The SRA are not looking for a 'big bang' introduction and it is anticipated that qualifying overseas lawyers and existing paralegals will be the first to look to go this route. As James Catchpole puts into perspective, do you want to be in the first run of an assessment that brand new and likely to have changes? It is more sensible to stick with the tried and tested method of the LPC. James also argues that the current LLB and GDL will not adequately prepare you for undertaking the SQE given its practice content and style of assessment and therefore, will place you at a disadvantage. After all you only get so many chances at doing the SQE before you have repeat it all again.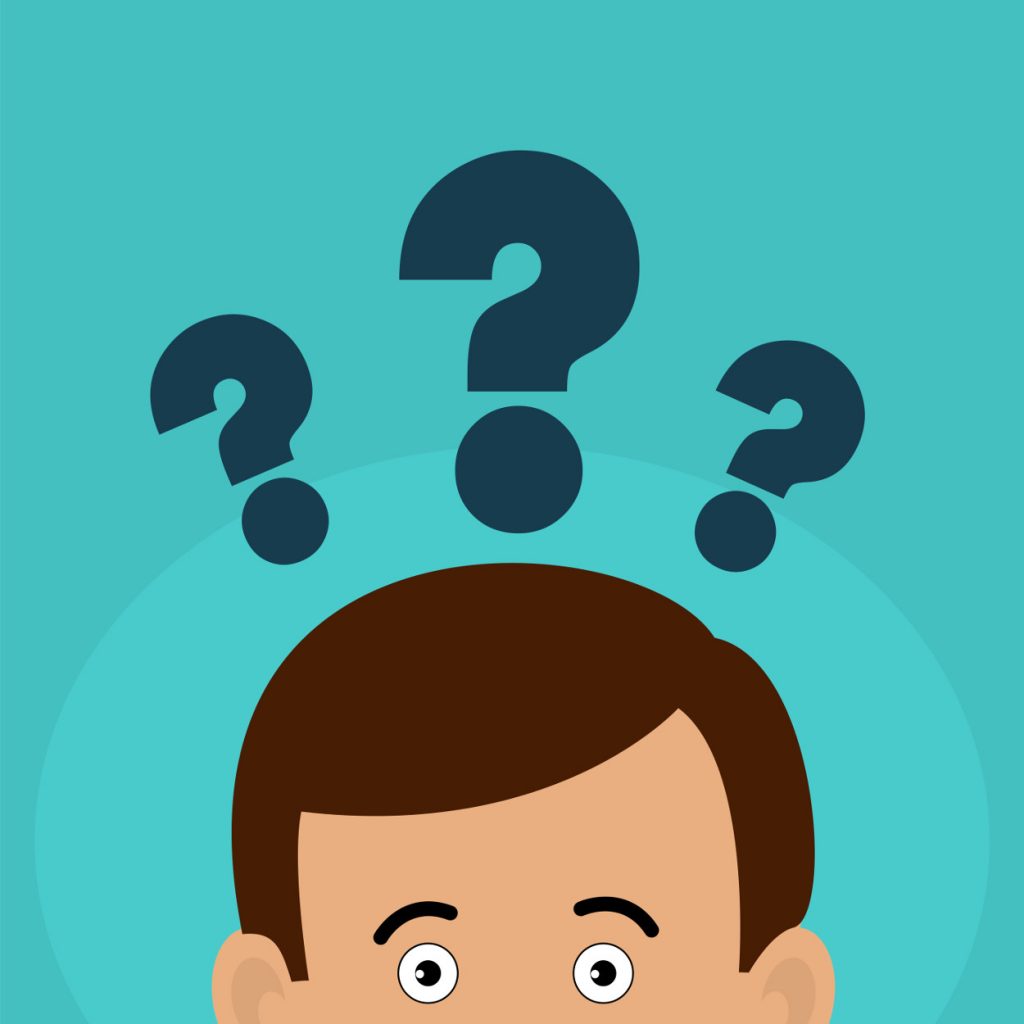 An important perspective to consider is the view of employers; as you're ultimately preparing yourself for the job role, you should take into account what their opinions are. Most firms have shown to favour the LPC over the SQE while some say they will use 2021-2022 as a 'transition period' to see how the SQE runs and then begin to consider the SQE after 2022. In any event most seem to be indicating that they will be looking for more than just the SQE; most seem to be looking to include replacement LPC-style electives as part of the provision of training under the new regime.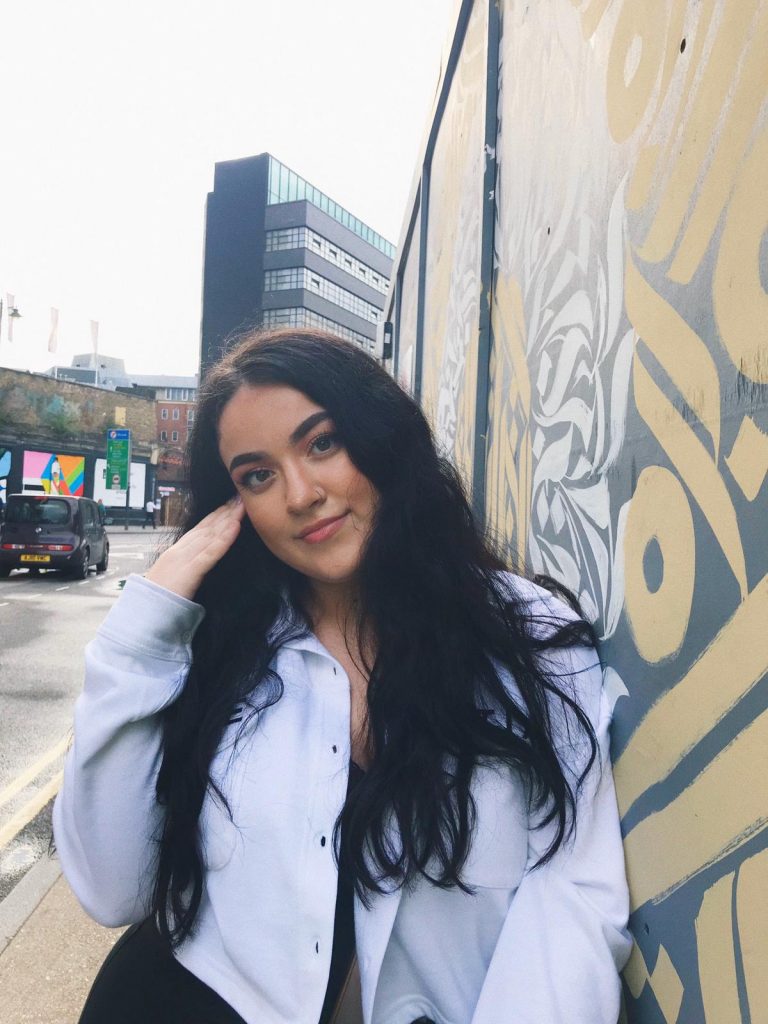 Therefore, it may be best to wait until 2022, at the earliest, or later before considering whether the SQE is the right route for you. By which point we will have a better idea of how the assessments are to run and the inevitable changes have been made, rather than jumping in as soon as it is approved. If you want to take the most reliable route (like me) to ease your worries, the LPC appears to be the better option for you. If you are thinking of the SQE route, do your homework first; make sure that you have done your research properly not been swayed by the marketing of some institutions, review the SQE pilot findings and make sure that you don't rush your decision and identify a provider of quality.
Good luck!
Thanks to Gozde Elidemir for expertly summarising James Catchpole's SQE demystification workshop. Gozde is a final year LLB Student and a member of the Lawbore Student Journalist Team.