Speakers
Catherine Hammon, Digital Transformation Knowledge Lawyer
Ray Berg, UK Managing Partner
Simon Hobday, Energy Partner
Chair
Tom Connelly, Legal Cheek Editor
Key themes
The impact of protectionist policies on international trade and the legal market
The turning economic cycle
Cryptocurrency, cyber-security and regulation of Big Tech
Climate change and the green economy
Entering the legal profession today: the skills future lawyers need to succeed
The speakers' career journeys and training contract application advice
Osborne Clarke is an award-winning multinational legal practice. They have grown rapidly, with 26 offices around the world and they are proud to say that their influence and impact can be applied almost anywhere.
We were told that the core sectors they work in all thrive on innovation; digital business, energy, financial services, life sciences, real estate, retail, recruitment and transport. Their sector teams include lawyers from all legal disciplines, effortlessly blending expertise, insight and enthusiasm. Crucially, they describe their thinking as 'sector-first', organising themselves around the current affairs and future challenges of the industries they serve, rather than traditional practice areas.
The event focused on the themes listed above and we were kicked off with a quote "uncertainty is the new certainty", and told how, as a firm, Osborne Clarke thrive on understanding the changes in the law and how to move forward in the future. Artificial Intelligence (AI), technology, autonomous cars, cryptocurrencies, blockchains and Green Energy were all concepts touched on during the evening.
When it comes to autonomous vehicles, it is difficult to question where responsibility will lie. Interestingly the Law Commission published their second consultation paper on this very topic in October 2019. Interested parties have until January 2020 to respond. You can read the first consultation paper and analysis of the responses via the Law Commission website.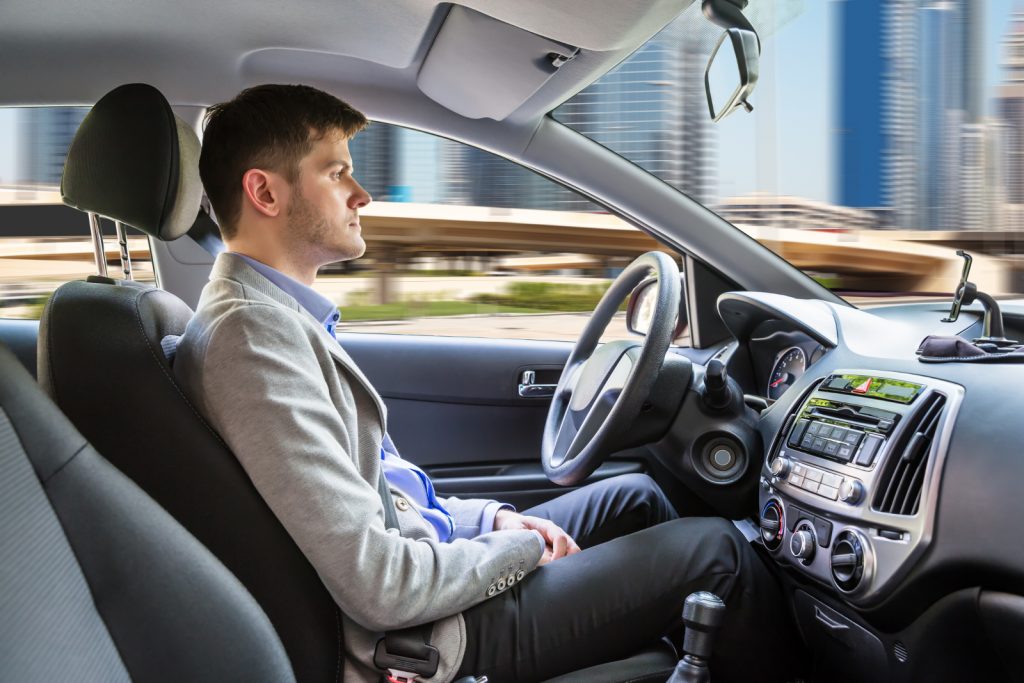 On the one hand, you have the technology specialist who works on and develops the AI, and on the other hand, you have the car manufacturers. The technological specialist will run several tests, and if the risk of danger is 1 in 99, they will run it and declare the driverless car as successful. Whereas the car manufacturers will not take that risk, maybe because of the scare in 1970s/1980s car manufacturing, but even a small chance of malfunction is a risk they are not willing to take. So it makes us ask the question, if a car were to crash, who is responsible? This is a very complex area because driverless cars are hard to regulate, and with improper regulation, how can one decide on who is responsible? The Law Commission paper looks at what changes might be required to regulate such vehicles.
There was some discussion about the lack of regulation in relation to cryptocurrencies, and the inevitability of hacking and subsequent invasion of data privacy. There was a live poll conducted at the event where the audience were able to vote electronically via their mobile phones. Participants were asked: What will be the defining feature of the economy of the 2020s?
Answer options were:
US-China trade war to escalate – other countries follow Trump's protectionist policies
The Green Economy surges – electric cars, renewable energy and green infrastructure is the big new economic narrative
Tech just keeps getting bigger – you ain't seen nothing yet"
When the polls came in, in the first place was Tech, in second place was the Green Economy and in third was the US-China trade war. When the panel asked what they would have voted for, Catherine and Ray said they would vote for Tech too, and Simon said he would vote for the Green Economy.
The panel were keen to asset that there was no right or wrong answer; using the example of teenage climate activist Greta Thunberg to show how much overlapping and interlinking occurs. She of course used Twitter (Tech) to implement her views on climate change (Green Economy), and this was just one example of how different sectors and concepts can interlink.
Last but not least is skills, what are Osborne Clarke are looking for in an applicant?
Listening – You need to be able to comprehend what you are being told and be able to communicate it efficiently as commercial law is a people's-business
Understanding Business – To do that, you need to be commercially aware, and listening to/reading what is going on in the news
Building Connections – Networking, networking and networking! If you have not done so, investing in a LinkedIn account is one great way to build connections and network
Open Mind – Essential because when you are doing your seat rotations, you need to be able to embrace everything before you qualify in a seat of your choice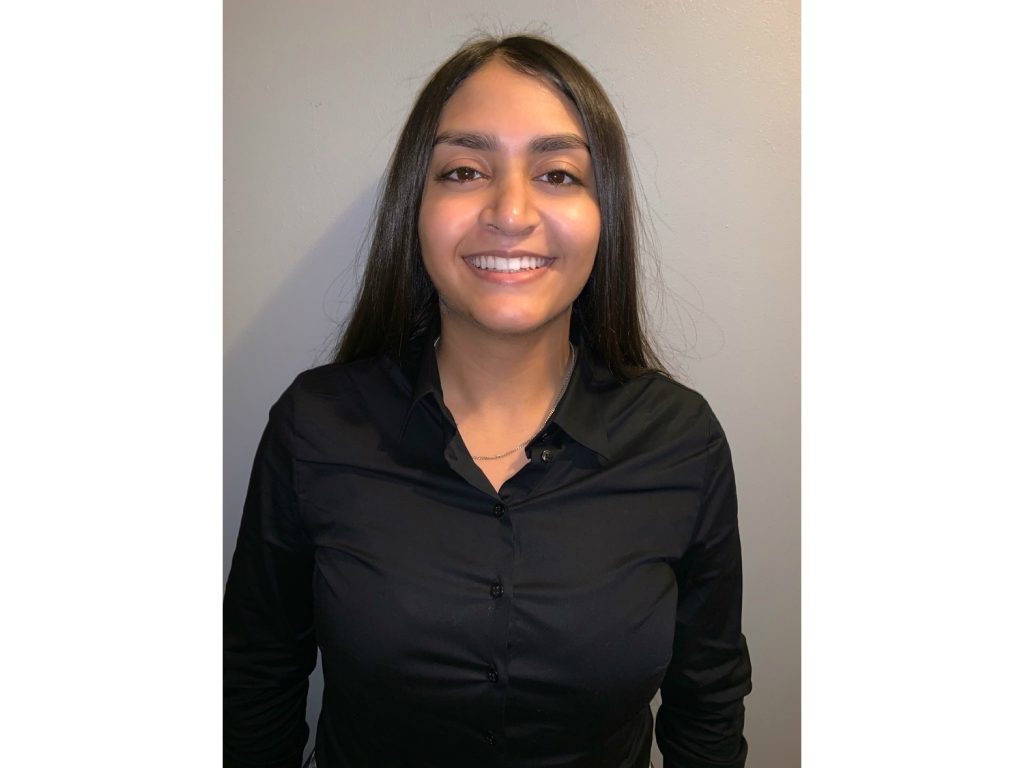 Thanks to Miriam Ahmad for this review of the Legal Cheek/Osbourne Clark event.
Miriam is a first year law student who is a Lawbore Student Journalist, Programme Representative for the Law School and a Student Ambassador.