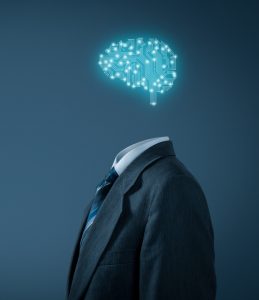 An exciting opportunity for those of you interested in technology and its practical impact on practice has just come up!
Partner up and compete against other teams on 22nd February 2019 to negotiate the commercial terms of an IT/Technology contract, as well as participating in reactive tasks to test your legal and business knowledge, commercial decision-making and presentation skills. Legal issues in the tasks will touch on IP, IT, Data Protection and Cyber Security Law.
Take a look at the Society for Computers and Law (SCL) website for full details. You only have until Jan 28th to sign up.