City Law School is delighted to invite you to the 2017 Law Fair, sponsored by Erskine Chambers. This event is an ideal opportunity for you to network with key recruiters from the legal sector and gather information that will help you stand out from the other applicants.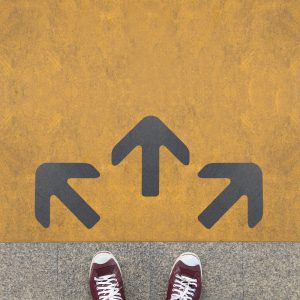 What can the Law Fair offer you?
The Fair is a rare opportunity to meet lots of companies, law firms and chambers within just a couple of hours. You will be able to learn all about the company's application and selection process, as well as speaking with graduate trainees, solicitors, barristers and consultants. They can talk to you more about their personal experience when applying, as well as telling you about what they do. They are looking forward to meeting you!
"For many years, we have received strong applications for pupillage from students at City, University of London. We are keen to see that continue." Erskine Chambers
"At EY, we have a great relationship with City, University of London and the City Careers Service. With their help we have some of the best students come work for us. The Law Fair is a great opportunity to meet City's students." EY
Breakout sessions
This year, we are delighted to offer breakout sessions in conjunction with the Law Fair. These sessions are run by some of our exhibitors at the Fair and will provide you with an opportunity to improve your employability skills. The following sessions are scheduled to take place during the Fair on Wednesday, 11th October in the College Building:
How to register?
You can register here for the Law Fair and click on the links above for the breakout sessions. Bear in mind if you haven't used the CareersHub yet you'll need to register as a new user.
Fair preparation and fast-track entry to the Fair
Get fast-track entry to the Fair and learn how to make a great first impression on employers by attending one of the 'Making the most of the Law Fair' preparation sessions.
First session: on 9th October between 1 and 2pm (Northampton Square campus)
Second session: on 9th October between 4.30 to 5.30pm (Gray's Inn campus)
If you are unable to attend these sessions, complete the Law Fair Prep Quiz via City CareersHub!
Thanks to Satya Autar, Employment Engagement Adviser at City, University of London for this heads-up on one of the biggest Careers events of the year for the Law School.