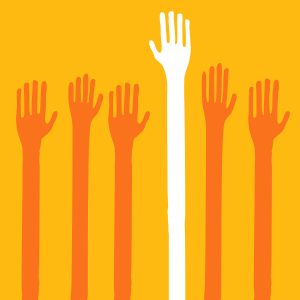 Come along to the City Law School Pro Bono Fair, held at the Gray's Inn Place campus (Student Common Room, Atkin Building).
~ FREE ENTRY, NO SIGN UP REQUIRED ~
The Fair allows you explore potential volunteering opportunities among a number of organisations.
The Fair is an effective way for you, as a young lawyer entering the legal profession to ensure you are fully aware of the good work done by local community organisations, as well as an excellent chance to discover potential volunteering opportunities.
Exhibitors include:
Justice
AMICUS ALJ
Centre for Criminal Appeals
Bail for Immigration Detainees (BID)
National Centre for Domestic Violence (NCDV)
Victim Support
The London Legal Support Trust
Schools Consent Project
LawWorks – Bar Pro Bono Unit
Free Representation Unit (FRU)
Greenwich Housing Rights
Prisoners Advisory Service
Students Union, City University of London
Age UK Camden
A4ID
& more