UK Environmental Law Association – Careers evening, London 23 November 2016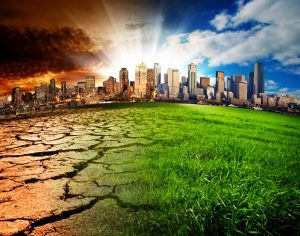 Come along to the annual Student Careers information evening with the UKELA. It is being hosted by the chambers of Francis Taylor Building in central London on 23 November from 6pm.
It is an excellent opportunity for students who are interested in pursuing a career in environmental law to ask any questions they may have about career paths of our wide range of advisers. UKELA are delighted to have  representatives from  private practice solicitors, barristers, government departments, NGOs and consultancies.
Interested? Take a look at the flyer and be sure to secure your place by email. You do not need to be a member of UKELA in order to attend (and entry is free!) but there is currently a Summer Promotion rate for students wishing to join the Association, with 50% off  until 30 September (terms and conditions apply). Please see the website for further details.