If you're already thinking about doing lots of mooting in the next academic year then take the opportunity to see some of the moots that are still going on…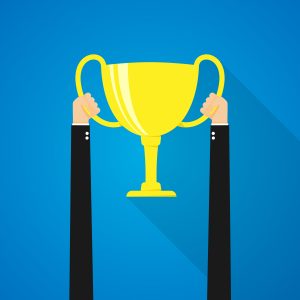 On 18th and 21st April you can watch the semi-finals of the Senior Moot, where a mix of BPTC and GDL students battle it out to appear in the final, held at the Supreme Court on the 5th of May. This tournament is generously sponsored by the award-winning Falcon Chambers, Barristers and Arbitrators specialising in real estate.
The sixteen semi-finalists will moot a real case, handling European Union and conflicts law that is in real life on its way to the Supreme Court, to be heard by our highest court towards the end of the year. Semi-Finals Judges Professors Peter Hungerford-Welch and Stuart Sime will choose the four Finalists in this world-leading event.
Anyone reaching the Finals is guaranteed a share in our record £5,000 prize pot where the first prize is £2,000. You can read all about last year's final via an earlier post.
Times and location for spectators as follows:
18th April
11am (Room 4 Atkin Building) Rebecca Livesey, Matthew Collins, Thomas Spencer and Madeline Palacz
1:30pm (Room 4 Atkin Building) Hollie Higgins, Esther Drabkin-Reiter, Francesca Kirby and Imogen Sadler
2pm (Room 5 Atkin Building) Mark Greaves (withdrawn), Ronan Magee, Benjamin Zelenka Martin and Daniel Grutters
21st April
12:30pm (Room 4 Atkin Building) Matthew Mills, Thomas Rushton, Camille Ibbotson and David (Conor) Kennedy
We are delighted to have secured as Finals Judges distinguished EU and conflicts of law barrister, Hugh Mercer QC of Essex Court Chambers, and Professor Catherine Barnard, internationally known Professor of European Union Law of the University of Cambridge.
 "Mooting gives students an opportunity to show their skills to their best professional level. The competitive element prepares them for the tough legal arguments they will encounter in practice. It will be a pleasure to see them in action inside the Supreme Court forum". [Professor Catherine Barnard]