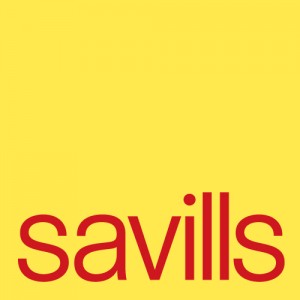 The Senior Moot 2015 has now been launched with a prize pot of £2000 – £1000 to the winner, £500 for the runner-up and £250 for each of the other two finalists.
The Finals and reception will be held at the West End Headquarters of Savills in London on Thursday 7 May 2015 and our distinguished moot judges will be Professor Jeremy Horder of the London School of Economics, and Professor Peter Hungerford-Welch of the City Law School.
The Senior Moot 2015 is a cross-school competition open to postgraduates on the following programmes: BPTC, GDL, LPC and GE LLB. It is available to all students on any of those courses (including any part-timers on the BPTC).
There are 64 places available, of which a small number (called Prestige places) will be pre-allocated on an entirely discretionary basis by Moot Director Joanne Moss. These pre-allocated places are to seed the Moot with excellence.
Important deadlines as follows:
28th November by 6pm – email application for a Prestige Place to Joanne Moss (from your City email address), with a subject line of PRESTIGE PLACE REQUEST.
The email should contain no more than 150 words in which you should list your mooting achievements. Only a truly outstanding record of winning moot competitions is realistically worth submitting – enthusiasm is insufficient.  You will be notified if you are successful but applications will not be acknowledged.
18th December at 1pm – sign-up will open on Moodle. Places are likely to go VERY QUICKLY (last year within 52 mins) so be ready.
We are delighted to thank our sponsors, Savills, for their generous support and tremendous hospitality in their magnificent Headquarters. It is a very great pleasure to acknowledge their second sponsorship year.