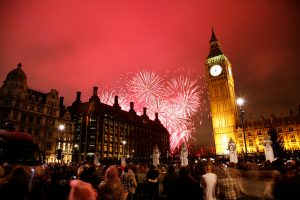 Forget the fireworks parties – there are so many legal events to go along to this month. See the Lawbore Events calendar for a full line-up but here are a few to stick in your diaries:
4th November sees UKLSA Diversifying the legal landscape – event hosted by the UKLSA in association with Society of Asian Lawyers. Students attending will get the chance to ask barristers any questions regarding aspects of the law, international opportunities, applications and future prospects.
Email to secure a place by the 27th October 2014.
On the 6th City Law School hosts its Pro Bono Fair, featuring a wide array of different organisers with pro bono opportunities on offer. Come and talk to them!
Politeia run some fantastic events, and the evening of the 6th kicks off with Funding Justice – Can we afford the Rule of Law? Sir Ivan Lawrence QC and Peter Crisp, Dean at BPP Law School will discuss issues such as:
– How far does government have an obligation to ensure fair access to justice?
– Can the principles on which Britain's justice system rests be maintained against ever tighter budgets?
– Will the proposed changed reduce access to justice, and if so, how should this be countered?
On the 18th is the Law Reform Lecture: the European Courts and the UK – what future? A new role for English Courts. Sir Francis Jacobs will be speaking at this Bar Council event. Email the Bar Council for free tickets.