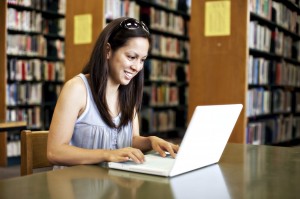 Those of you looking for ways of demonstrating your grasp of the law and grabbing a prize to boot, would be sensible to consider entering one of the few essay writing competitions out there.
The Law Reform Committee Essay Comeptition is one of these. This well-established competition asks for students to write essays 'identifying a desirable, practical and useful law reform'. This means you can really let your imagination run wild (in 3000 words or less!).
Don't forget to check out the rules of the competition, and to note the closing date for entries – 7th October 2014.
Prizes are generous – £4000 for the winner would go a long way towards paying off some of those fees. Runner-up gets £2500 and there are extra prizes for the Best GDL entry.
Any questions about the competition – ask Wendy McLaughlin. This award is sponsored by the Bar Council Scholarship Trust.